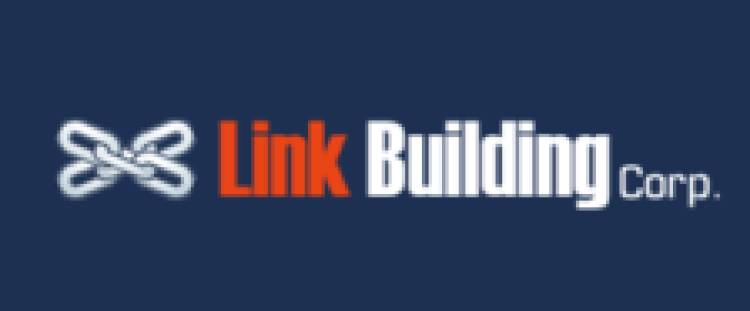 5 KEY TIPS FOR E-COMMERCE CONTENT WRITING IN 2023
Every time you purchase online, whether you realize it or not, you are reading content. E-commerce content must include features such as homepage language, product descriptions, and user testimonials. Content is everything in e-commerce.

Customers cannot touch the thing, therefore they must rely on the product description and feedback from other consumers. E-commerce content writing encourages customers to enter their credit card information and click the "Buy Now" button.

This comprehensive post will discuss how to create good e-commerce content that converts. Now, without further ado, let's get started.

ADD TESTIMONIALS FROM CUSTOMERS.
One of the most certain ways to succeed in e-commerce content writing is to increase online buyers' confidence through customer testimonials. Adding positive comments and success stories from satisfied clients will help to boost the optimism on your website. Word of mouth is an important marketing tactic, and people are more likely to utilize your items if they read how delighted other people are with the same thing.

MAKE YOUR WRITING SEO-FRIENDLY.
Utilizing the correct long-tail and short-tail keywords in your e-commerce content authoring will help your site rank on Google significantly. Search engines rely on trending keywords to verify that a certain product matches the needs of the individual. Thus, make full use of website contents to locate the most relevant keywords and refresh your e-commerce content accordingly.

Increase brand exposure with top-notch Content Writing Services in the USA.

USE THE CORRECT TONE
To get the benefits of e-commerce writing, you must be willing to put in the time. And, for a unified experience, make sure the tone you choose is consistent with your brand voice.

When your e-commerce content lacks a consistent tone, it may be perceived as confusing or underwhelming. As a result, your conversion rates will be reduced.

CREATE CONTENT THAT IS EASY TO READ
Readability is vital in keeping readers on the web page for a longer period of time and getting them to read the content all the way through.

When content has short paragraphs, simple vocabulary, less passive voice, and short sentences, it is deemed easily readable.

USE CALL TO ACTION (CTA)
As you decide to begin writing the content, you should have a clear idea of what action you want the readers to take after reading it. Knowing your readers closely can help you determine what steps they must do after reading the information.

When creating any CTAs, imagine yourself in the position of your reader and consider whether you would be convinced to take the action you are asking your readers to take. If you're convinced, you've got a winning content and CTA.
FINISHING UP
It makes no difference how amazing the product is if the product description is poorly written. Creating good e-commerce content takes time, but it's not that difficult. We're convinced that if you follow the recommendations above, you'll be able to write amazing e-commerce content. With the help of content writing services, you can step up with your web content. They are familiar with current trends, SEO, and learn broken link building to create and fix content of any type. In LinkBuildingCorp, we develop content that connects your customers' emotions to your business and motivates them to purchase.