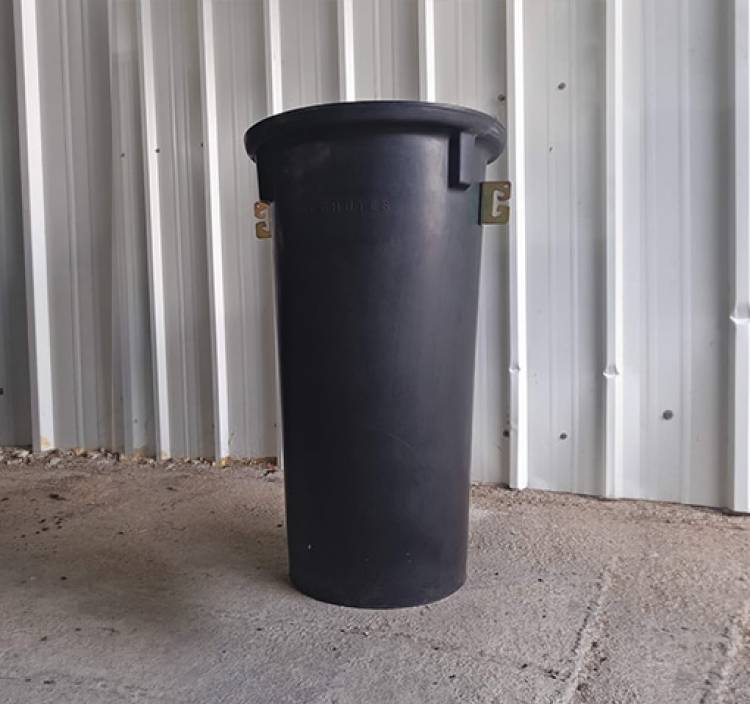 DIY Chutes Vs. Standard Trash Chutes: What You Need to Know
It is no longer news that many remodeling contractors have adopted DIY chutes as a replacement for the standard chutes. The arguments put forward taking advantage of the benefits of chutes without having any dealing with the standard construction chute suppliers or hiring construction chutes rental.
It is clear that debris chutes help to keep debris and dust from escaping from the work area to other parts of the building, and they offer a quicker means of transporting the debris, junk, or trash by relying on gravity to get the job done. Besides, you can avoid handling the debris twice by placing a dumpster under the chutes, while the ultimate benefit of trash is the protection of workers working in the building.
---
DIY Chutes
---
In their bid to develop efficiency and professional standards and practices, many contractors have resorted to improvising in the place of standard debris chutes to take care of dust and debris. DIY chutes are made from Sonotubes or Builder's tubes. The tubes are usually available at lumberyards and they are strong and cheap. Sonotubes are made up of several layers of fiber, spiral wound, and laminated with high-grade adhesive. These Sonotubes come in 12-foot lengths and 12-24 inches in diameter. In most cases, DIY chutes are supported with an extension ladder.
Another item usually considered for DIY chutes is the HiQ drainage pipe. These pipes usually have 24 inches diameter and 20-foot length. They are used as a replacement for the standard chutes. Rather than requesting for debris chute rental or asking construction chute suppliers for high-grade standard chutes, these DIY chutes are used for remodeling and renovation projects.
---
Standard Construction Demo Chutes
---
Standard trash chutes are made of sturdy impact-resistant plastics or standard 16 gauge impact and corrosion-resistant aluminized steel. This class of construction demo chutes or trash chutes for demolition is specially meant for heavy-duty construction or demolition project. The chutes come with safety measures to ensure that they are safely fixed to protect workers that are on site.
---
DIY Chutes Vs. Standard Trash Chutes: What You Need to Know
---
It is important to know that only the standard debris chutes meet the requirements recommended by OSHA. Here are a few things to know when choosing between improvised chutes and standard chutes:
---
1. Quality
---
Standard chutes are fabricated under the best industry standard and conditions. They are tested to ensure that they can withstand high impact without bursting or falling out to injure workers or leak dust or debris. You are assured of the best standard possible with high-grade construction demo chutes.
---
2. Safety
---
It is much safer to use standard chutes because they are fabricated and installed with safety in mind. Unlike the improvised chutes that need to be supported by an extension ladder, standard chutes have guard rails and galvanized chains to be fastened by hand winch for secure closure and safety. The DIY chutes are more prone to accidents than standard debris chutes.
---
3. Durability
---
Most DIY chutes are one-time materials. They are not as durable as the standard trash chutes that can last for a long time without degradation or failure.
---
4. Cost Efficiency
---
It is more beneficial to purchase debris chutes from construction chute suppliers or resort to construction chutes rental, at least for the safety of workers. It makes more sense to use the standard chutes as you will save money over time in terms of regular purchase of materials for chutes, medical bills in case of an accident, and fines for using substandard chutes on-site against OSHA's recommendation.
---
Takeaway
---
Contact Hod Chutes for high-quality impact-resistant construction demo chutes and trash chutes for demolition. And if you are looking at an affordable option, construction chutes rental or debris chute rental, contact us.
For more information visit: https://hodchutes.com/