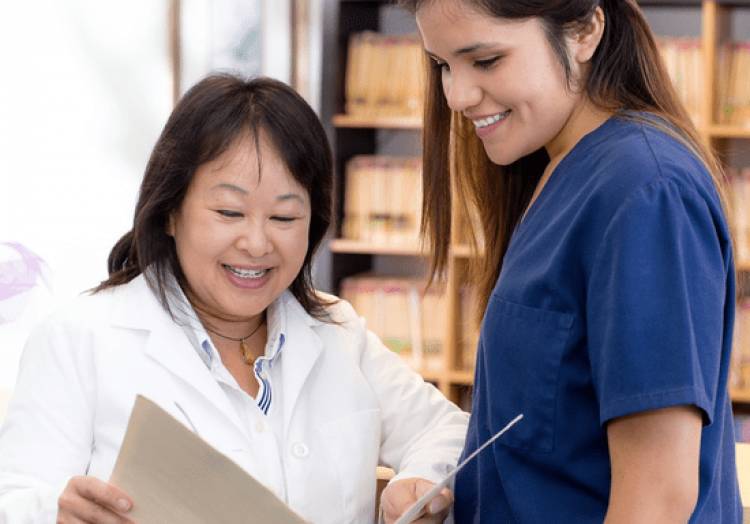 How To Become A CNA In Dubai
Certified Nursing Assistants (CNAs) are healthcare professionals who work under the supervision of licensed nurses to provide basic care to patients. They assist with activities of daily living, such as bathing, dressing, and feeding, and also help with mobility and transferring patients. If you are interested in becoming a CNA in Dubai, here is what you need to know:
Meet the eligibility requirements To become a CNA in Dubai, you must meet the eligibility requirements set by the Dubai Health Authority (DHA). These include:
Minimum age of 18 years old
Good conduct certificate from Dubai Police
High school diploma or equivalent
Pass an English language proficiency exam (TOEFL or IELTS)
Pass a DHA-approved CNA training program
Enroll in a DHA-approved CNA training program To become a CNA in Dubai, you must complete a DHA-approved CNA training program. These programs are offered by various educational institutions, including hospitals, nursing homes, and vocational schools. The program typically takes 6-12 weeks to complete and includes both classroom instruction and clinical training. During the clinical training, you will work under the supervision of a licensed nurse in a healthcare setting to gain hands-on experience.

Pass the DHA CNA exam Once you complete the CNA training program, you must pass the DHA CNA exam to become certified. The exam consists of a written test and a practical skills test. The written test covers topics such as basic nursing skills, infection control, and patient safety. The practical skills test assesses your ability to perform basic nursing skills, such as taking vital signs, bathing, and feeding patients.

Apply for CNA certification After passing the DHA CNA exam, you can apply for CNA certification from the Dubai Health Authority. You will need to submit an application form along with the required documents, such as your high school diploma, good conduct certificate, and proof of passing the CNA training program and exam. Once your application is approved, you will receive your CNA certificate.

Find employment as a CNA With your CNA certification, you can start looking for employment as a CNA in Dubai. CNAs are in high demand in Dubai, and you can find employment opportunities in hospitals, nursing homes, rehabilitation centers, and home healthcare agencies. When applying for a job, be sure to highlight your CNA certification and any relevant experience you gained during your training program.

Maintain your CNA certification To maintain your CNA certification in Dubai, you must renew it every three years. You will need to complete continuing education requirements, such as attending seminars or completing online courses, to renew your certification. You will also need to pass a competency evaluation to demonstrate that you have maintained your knowledge and skills as a CNA.
Becoming a CNA in Dubai requires dedication, hard work, and a passion for helping others. With the right education and training, you can start a rewarding career in healthcare and make a difference in the lives of patients.
Click Here To See More