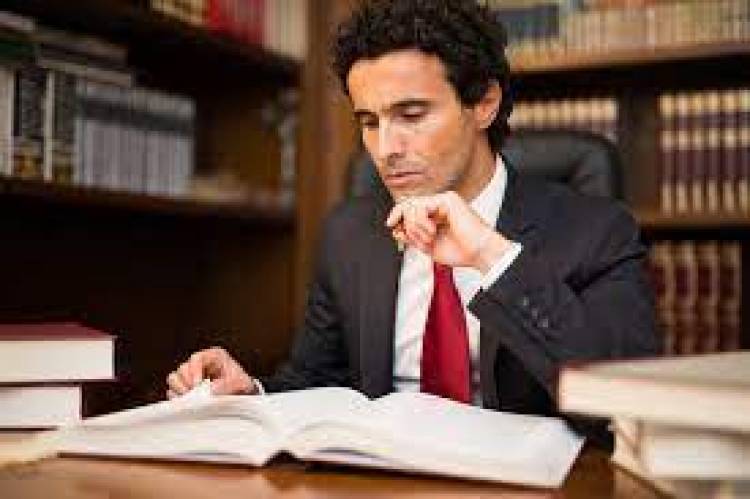 How To Become a Paralegal In New Zealand
In New Zealand, a paralegal is a legal professional who works under the supervision of a lawyer. They perform a range of tasks, such as conducting legal research, drafting legal documents, and managing client files. Here are some general steps you can take to become a paralegal in New Zealand:
Obtain a relevant qualification: While a qualification is not always required to become a paralegal in New Zealand, it can be beneficial. Consider enrolling in a legal studies program at a tertiary institution or completing a paralegal certificate course.

Gain relevant work experience: You can gain relevant work experience by working in a law firm, legal department or as a legal assistant. This experience will help you develop the necessary skills to work as a paralegal.

Develop your skills: You will need to have excellent organisational and communication skills, as well as the ability to research and analyse information. Developing these skills will help you become a successful paralegal.

Look for paralegal job opportunities: Once you have obtained the necessary qualifications and work experience, you can start looking for paralegal job opportunities. You can search for jobs at law firms, government agencies or other legal institutions.

Apply for paralegal jobs: To apply for a paralegal job, you will need to submit your CV and a cover letter that outlines your qualifications, experience and skills. You may also be required to attend an interview.

Keep up to date with changes in the legal industry: As a paralegal, it is important to stay up to date with changes in the legal industry. You can attend legal seminars or read legal journals to keep yourself informed.
It's important to note that the process of becoming a paralegal in New Zealand may vary slightly depending on the law firm or legal institution you wish to work for. So, it's best to do some research and make sure you are following the specific requirements of the institution you are interested in.
Click Here To See More