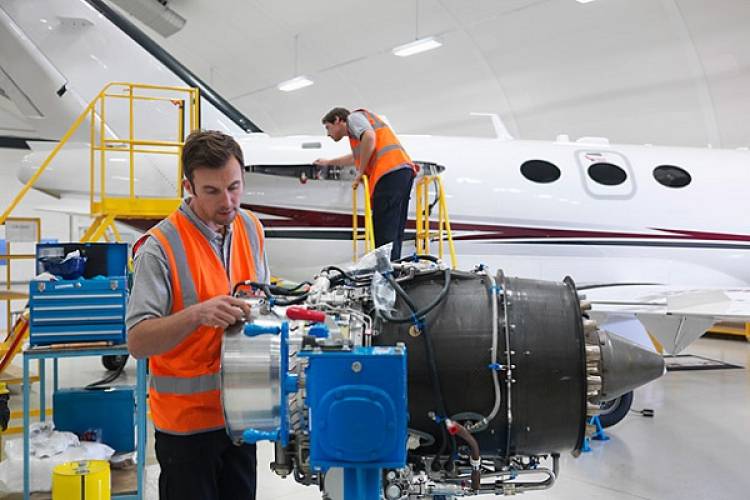 How To Become Aerospace Engineer In Russia
To become an aerospace engineer in Russia, you typically need to follow these steps:
Obtain a higher education degree: To become an aerospace engineer in Russia, you'll need to earn a higher education degree in aerospace engineering or a related field from a recognized university or technical institute. In Russia, you can obtain a degree in aerospace engineering from institutions like Bauman Moscow State Technical University, Moscow Institute of Physics and Technology, or St. Petersburg State University.

Gain relevant experience: After completing your degree, you may need to gain relevant experience in the field. You can gain experience by participating in internships or working as an assistant to a senior aerospace engineer. This will give you the practical experience you need to start your career.

Obtain necessary certifications: To work as an aerospace engineer in Russia, you may need to obtain certain certifications, such as those issued by the Federal Air Transport Agency (Rosaviatsiya) or the Russian Space Agency (Roscosmos). These certifications are typically required to ensure that you have the necessary skills and knowledge to work in the field.

Look for job opportunities: Once you have the necessary education, experience, and certifications, you can start looking for job opportunities in the aerospace industry in Russia. You can search for jobs on online job portals or by networking with professionals in the industry.

Stay up-to-date with industry developments: The aerospace industry is constantly evolving, so it's important to stay up-to-date with the latest developments in the field. You can do this by attending industry conferences, participating in professional organizations, and reading industry publications.
By following these steps, you can become an aerospace engineer in Russia and work on projects related to aircraft, spacecraft, and other cutting-edge technologies in the field.
Click Here To See More