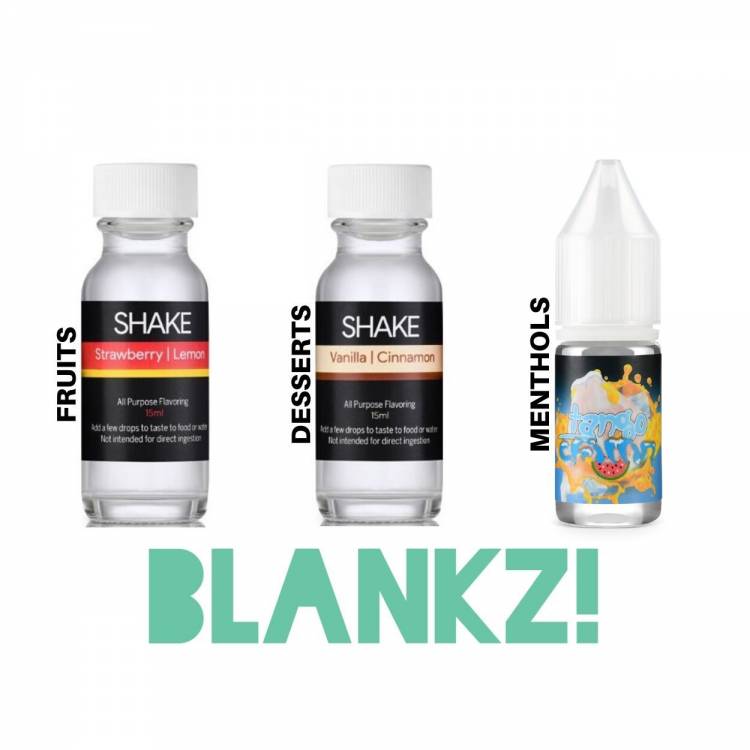 Miss Your Eonsmoke and Juul Compatible Pods?
Even though Juul never released a huge selection of flavors, there were plenty of other companies willing to fill that void. This made it easy for Juul users to get almost any pod flavor they wanted to use with their Juul devices. Thanks to pods like Eonsmoke And Other Juul Compatible Pods, Juul vapers got to enjoy a huge range of flavors at great prices for years. Now, thanks to the ban on pre-filled flavored pods, it is impossible for Juul fans to buy any pre-filled pods aside from tobacco and menthol flavor profiles.
This flavor ban was implemented with the hopes of preventing teenage vape use. The convenience of Juul vapes made them as popular with underage users as they were with legal users. In order to limit the number of teens using these vapes, the more popular flavored pods were targeted. This has caused teens to seek out other vape options and left thousands of Juul users unable to enjoy the pod flavors they once loved.
Luckily, there are still ways for Juul fans to enjoy all of their favorite flavored pod options, including flavors offered by Eonsmoke and other Juul compatible pods. No, you don't have to buy these pods from some kind of secret pod black market, you just need to make them yourself.
Yes, you heard us right, you can make your own flavored Juul pods at home. All you need is the nicotine salt e-liquid flavor of your choice and some refillable pods from Blankz Pods. Their pods are designed to be easy to fill with your favorite flavors, so you can recreate all of your favorite pod varieties.
The process of refilling these pods is incredibly simple. All you have to do is remove the pod's mouthpiece to expose the plastic fill hole cover. Once this cover has been removed, you can fill the two fill holes on each side of the pod's central chimney. Their pods hold a full milliliter of e-liquid versus the 0.7ml capacity of Juul brand pods. Once your pod is filled, you can seal it up and use it like you would any other Juul pod.
Unlike Juul pods, you don't have to throw away your Blankz pods after a single use. Each pod can be filled and vaped up to three times. This not only helps to cut down on the waste produced by your vaping, but it also can help you save. When used a full three times, you can save over 70% when you choose Blankz pods over Juul pods. This savings includes the typical cost of e-liquids.
Speaking of e-liquids, you can find a huge selection of nicotine salt e-liquids on the Blankz pods website. They offer their customers the ability to choose a bottle of liquid flavor to pair with flavorless e-liquid. This gives you complete control over the intensity of your flavors and you can even mix unique flavor profiles when you purchase multiple flavor options. With over 30 options to choose from, Blankz makes it easy to find the perfect flavor profiles for your pods.
So if you miss using Eonsmoke and other Juul compatible pods, it's time to start filling your own pods. Taking your pod flavors into your own hands is the best way to enjoy your Juul to the fullest. You can find more information on the Blankz Pods website, including several Juul compatible pod batteries that will let you enjoy your pods longer between charges. Check them out by visiting www.blankzpods.com.
For more information about Nicotine Salt Pod System and Best Refillable Pod System Please visit : BLANKZ Pods