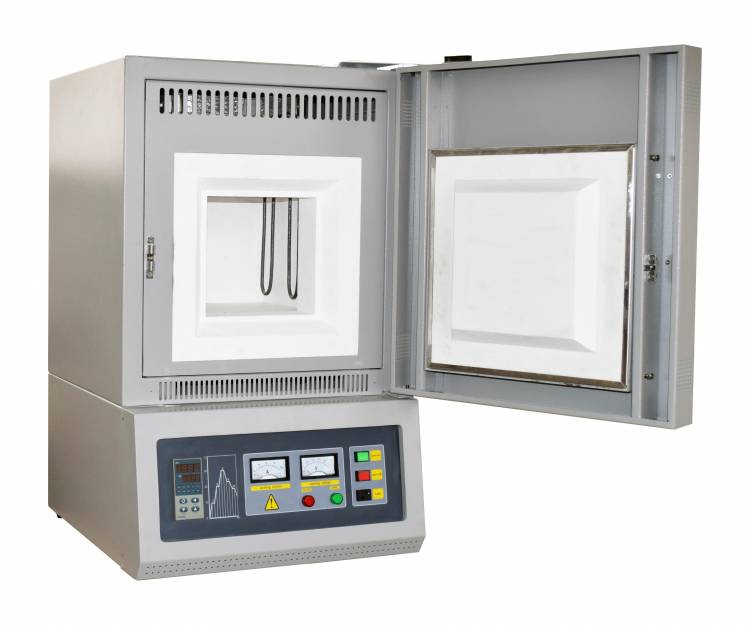 Laboratory Muffle Furnace - Know More about It
Muffle furnace is a lab instrument which is closed in nature and that is used to heat at high temperatures. This is a type of machine that is being controlled by a programmable controller with the latest features inside. There are different types of furnace those are used with different types of heaters so that the maximum temperature can be achieved. Muffle furnace is designed in such a way that it has a nice structure and it has a longer life too. The furnace will come with the high insulation for a no skin temperature. The box furnace will be customized wall and that will be given an insulation of five to seven inches. This will be done so that the heat loss can be avoided and for the safety purpose.
The Safety is All Here
This furnace comes with the high-quality wheels and SS sheet so that there will be a longer life as well as the performance will be better than others. There will be proper temperature control for the safety and security purpose. There will be a microprocesses profile controller that can get you a perfect and programmable temperature setting so that there can be the right display.
More About The Construction
The furnace has the tripe walled construction and that is equipped with the best quality fibre that as cement applied from all the sides so that it will have a better and longer life. The chamber construction is very important in the process and so that it will remain cool from the outside and there will be more safety for the person using it. There will be seven inches insulation from all the sides and there will be zero skin temperature for the lab muffle furnace.
The Temperature Range Plays A Very Important Role In The Process
A furnace is selected as per the requirement as well as the temperature range. The muffle furnaces are decorated with various working temperaturesand the range where the temperature goes maximum. The lab muffle furnaces have the insulated door that come with the board insulation. The door will not have any heating as there will be best quality insulation. The furnace doors will come with the best quality door lock as well suitable types of hinges. While there is a door lock there is a needs to make sure the lock is made up of the best quality material so that there will not be any kinds of issues soon.
The Construction of The Door
This is also an important factor. It consists of the three parts namely the inner chamber, furnace chamber and the electronic control unit. This is given heat by the electrical resistance components. There will also be a micro processor PIC controller that will control the heater supply and that will give reading at the LED display. The furnaces are better for many processes like the alloying etc. This is used for many of the important reasons.