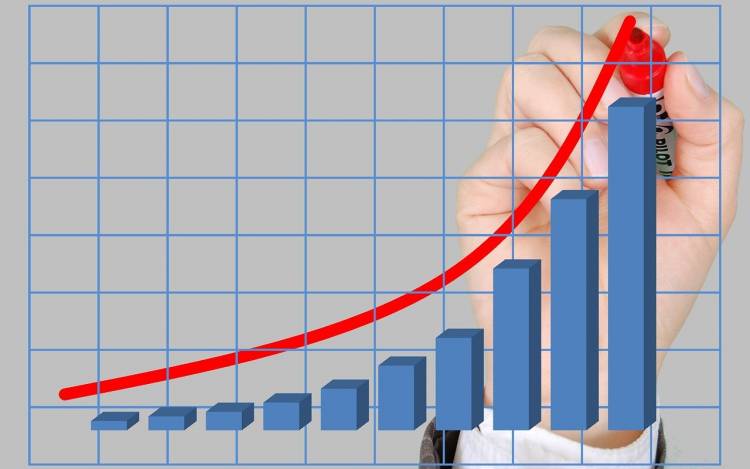 New Fixed Deposit Interest Rate for Indian Senior Citizens
Senior Citizens were baffled due to the reduction in FD rates implemented by most banks and financiers in 2020 as they used FDs to take care of their immediate and future financial requirements. However, 2021 has arrived with a ray of new hope as some financiers have increased their FD rates slightly to revive the falling sentiment of the investors, especially of the senior citizens.
Most financiers continue to offer a slightly better FD interest rate to senior citizens. This higher rate of interest becomes helpful especially if the prevailing interest rates are high enough. One of the highest FD rates offered to senior citizens is 7.25% and this new fixed deposit interest rate is provided by none other than Bajaj Finance, one of the most trusted finance companies in India. This is 0.25% higher than what is provided to regular investors.
Here are some valuable ideas that can help you as a senior citizen to benefit from this senior citizen scheme:
---
Allocate your funds in both FD types
---
As a senior citizen, you might be having a plan to build a sufficient corpus to fulfill your long-term financial objectives. At the same time, you might also require regular funds to take care of your monthly expenses. Bajaj Finance FD lets you achieve both these objectives by providing a feature called a multi-deposit facility. According to this feature, you can bifurcate your corpus into multiple parts and allocate them to FDs of varying tenors and types simultaneously.
For example, if you have a corpus of say Rs. 30,00,000 then you can invest Rs. 15 lakhs in a non-cumulative FD that generates a yearly interest payout, and the remaining amount can be invested in a cumulative FD. If you select a tenor of 5 years for each of these FD plans, then the below table displays the returns that you will be getting:
| | | | | | |
| --- | --- | --- | --- | --- | --- |
| FD type of Bajaj Finance | Amount | Interest Rate | Tenor | Interest payout every year/Total interest gains | Returns |
| Non-cumulative FD | Rs. 15,00,000 | 7.25% | 5 years | Rs. 1,08,750 | Rs. 15,00,000 |
| Cumulative FD | Rs. 15,00,000 | 7.25% | 5 years | Rs. 6,28,520 | Rs. 21,28,520 |
Here, you can see that the non-cumulative FD will provide you with Rs. 1,08,750 every year to take care of your regular expenses and the deposited amount can be withdrawn back after tenor completion. Also, the cumulative FD will provide you with a one-time interest payout of Rs. 6,28,520 along with the invested amount after 5 years. This will help you meet your short-term requirements and allows you to meet your future goals at once.
---
Online investment
---
Senior citizens can now invest without any issues as Bajaj Finance is offering a complete end-to-end online investment process for everyone. An online FD form will be provided and you will also be able to complete the documentation online. The payment can be submitted online too, via net banking, debit card (in selected locations), and UPI as per your convenience.
Note: Non-seniors will get a 0.10% extra FD rate for selecting the online mode of investment but senior citizens will not be eligible for this extra interest rate as they are already getting a 0.25% excess FD rate than others.
---
Safe option
---
As a senior citizen, you can start building a corpus by investing an amount starting from just Rs. 25,000. It is a safe investment option as this Bajaj Finance FD scheme has received high credit ratings from ICRA and CRISIL. These high ratings validate it as a safe and stable investment option for everyone.
Senior citizens no longer have to worry about the falling FD interest rate, as the senior citizen scheme is offering a high-interest rate of 7.25% to senior citizens. This is 0.25% higher than the interest rate that is offered to non-seniors. As a senior citizen, you can utilize this higher FD rate to meet your both short-term and long-term financial goals.
For that, you will have to allocate a part of your funds in non-cumulative and cumulative FD plans Bajaj Finance. The multi-deposit facility offered by Bajaj Finance lets you do this easily. Apart from that, the hassle-free investment procedure and ensured the safety of deposits make it a lucrative investment option for every senior citizen.