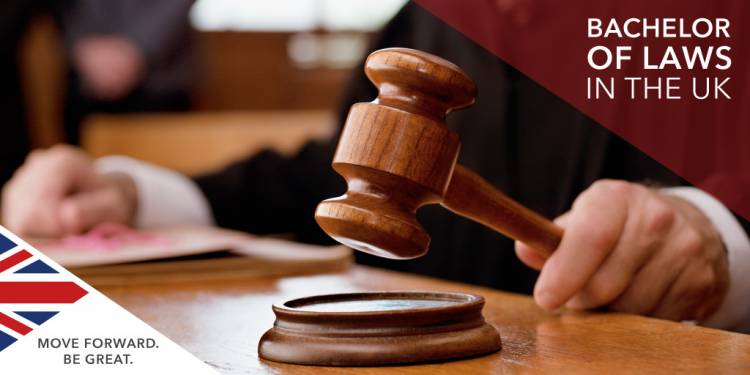 What are the Best Law Colleges in the UK for Indian Students?
Some of the domains are really competitive and have stringent modules at both undergraduate and postgraduate levels. Law is one such field and due to its agile nature, the universities offer the same environment for learners. The UK has some of the best institutions that are ready to provide top-notch research-based learning to both national and international students.
Undergraduate law degrees are often of 3-4 years of duration whereas, a postgraduate degree is of 1-2 years, depending on your specialization.
The universities in the UK are famous all over the world because of how vast and eccentric experiences are offered to the students. There are a lot of specializations to choose from including but not limited to Criminology, Business Law, International Human Rights, Corporate Law and more. For a smooth entry, you need to have a complete set of documents so that you are application is not rejected at the time of screening. Every college has a different set of requirements, however, you might require: Letter of recommendation, Statement of Purpose, CV and other such related documents at the time of filing an application form.
Consulting an expert in such situations can be beneficial because they understand the intricacies of these things. You can get in touch with any of the experts from SI-UK and we can guide you in the best possible way.
Best law colleges in the UK for International students
Law is one of the most sought-after fields that is chosen by international students from all over the world in universities across the UK. There are multiple reasons for it and one of the best reasons is that colleges in the UK are part of most of the prestigious lists like QS world ranking. Due to this, the alumni of these universities are considered highly when it comes to lucrative job offers by big and small firms across the globe.
Here is the list of the top universities for aspiring law undergraduates and postgraduate candidates:
University of Oxford

University of Cambridge

London School of Economics and Political Science

University College London

University of Edingburgh

University of Warwick

University of Manchester

University of Nottingham

Durham University

The University of Law UK
You can get access to the campus of any of these universities if you are eligible and have the correct scores that are required by individual organizations. It is important to understand that getting enrolled in any foreign university comes with strict rules and criteria.
Some of the basic criteria to get admission in any law college includes:
A good score in the English language requirement test.

Education records as per your degree.

Entrance test pertaining to your domain (Not compulsory).
Some universities offer seats to eligible students without any entrance test be it language or domain-specific. However, for such universities, you need to appear for an interview.
You can understand all these intricacies when you contact one of our overseas experts at SI-UK.
The cost of studying in these universities like the University of Law London with high ranking can be a little on the upper side. However, at SI-UK we can suggest colleges that are right in your budget. On average, an undergraduate law degree can cost anywhere between £20,000 to £30,000 depending on the infrastructure and other facilities provided by the institution.
There are various scholarships that are open for international students such as the Chevening scholarship, Commonwealth Scholarships and various University-specific scholarships. You can get information on these scholarships and what is the eligibility criteria for each one of them when you contact an expert at SI-UK.
Studying in the UK is always rewarding because of work-permits ease and a great environment for international students. To get all this information in a structured manner specifically for your own goals and financial budget, you should get on a one-on-one call with an expert from SI-UK. Book your free consultation today.