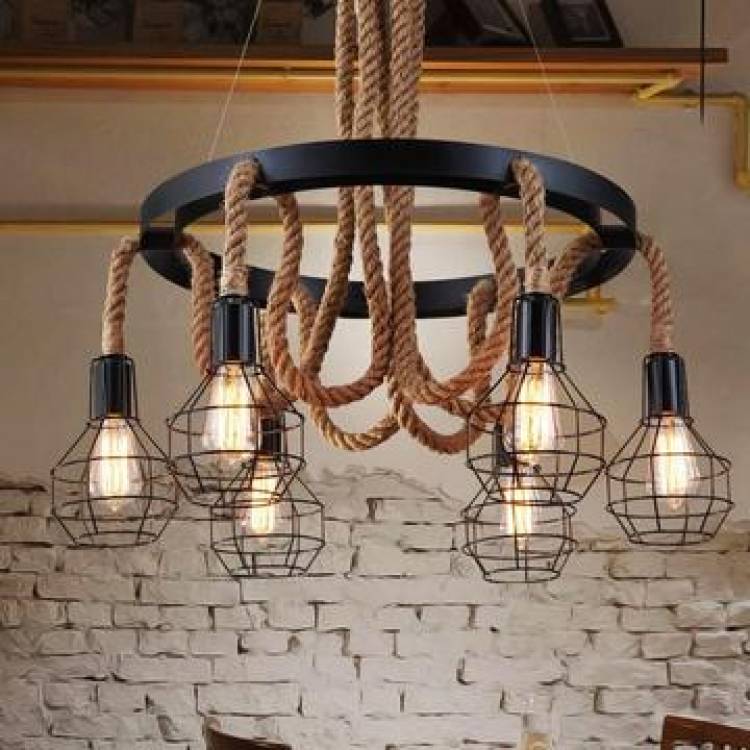 What are the Different Types of Best Pendant Lights?
Pendant lights are known to be such modern lighting fixtures that illuminate and decorate homes and other places. A pendant light consists of a suspension cord and ceiling rose along with a lamp holder. There are different kinds of pendant lights available in the market, but you are supposed to choose the best pendant lights.
Types of pendant lights
There are plenty of modern designs, colors, and varieties are found in the pendant lights. As per your choice, need and preference, you need to find a specific pendant light. A few of such types are described below.
If you are looking for some decorative hanging lights, you must go for this type of light. Most interior designers prefer class pendants for their uniqueness and classic style. It has different glass shades that can vary from opal to clear with crosshatch or ripple designs. Modern glass pendants are machine molded, whereas traditional glass was mouth or hand blown.
These pendants come in two specific forms. The first type is to consists of several arms with the light sources extending from a central core. The second type is made from various pendant suspension cords attached to the ceiling rose. It is normally found in nine, five, or three light drops. These will also be good options regarding decorative hanging lamps.
Drum shade pendant lights
These lights are made from the cylindrical drum-shaped shade. Such pendant lights are supposed to be utilized as some kind of statement piece of a good alternative to the glass pendants. It comes with the feature of a soft and natural diffusing touch to space.
These lights come with spherical round shades. These are known to be very effective in effectively distributing lights in space or properly harness some classic lighting look. So many people decide to go for this lighting option.
Regardingdecorative pendant lights, these are also known to be quite a good option. These lights are generally made up of a bare light bulb, suspension cord, and a ceiling rose. It is known to be quite a good option regarding showing designer bulbs in a clustered or singular formation.
These are also amazing pendant light options that so many people prefer to go for. These simple and classic lights are installed on kitchen island benches or above a bar. You can choose to install it at your home if you want.