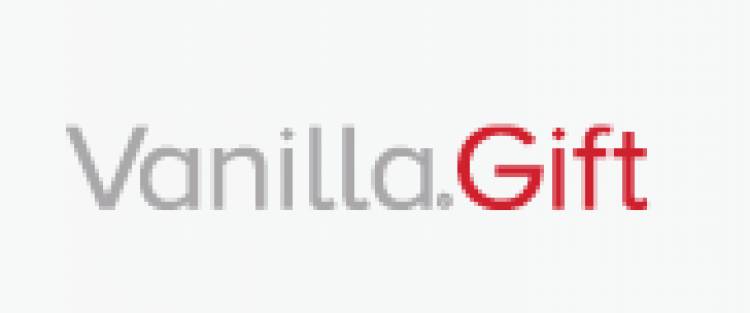 Several Amazing Benefits of Using A Prepaid Gift Card
The American gift card market has touched the new heights of success in the last few years. As a result, many leading retailers are now coming with many exciting gift cards to their customers for a number of good reasons. It is easy to avail of the immediate benefits on different kinds of purchases with the help of these gift cards. Even many people use them as a wonderful gift option to their friends and family members.
This dynamic growth has actually encouraged many individual banking institutions and other companies like American Express, MasterCard and Visa to issue some lovely gift cards to their users. The most important thing is that a right kind of prepaid gift card is enough to bridge the gap between cash gifts and retailer gift cards. Users can use them for a number of purposes without bothering about the fraud protection that is actually missing in a simple cash gift.
People who invested in such cards have got an opportunity to enjoy a number of benefits. Yes, bank-issued gift cards are widely appreciated by a large number of consumers and easily available at various popular retailers. Even it is possible to buy them through multiple gift card vendors. Businesses are also affected by the growth of these cards so they have brought them up as an alternative to paper checks for trade-in programs, loyalty programs and customer rebates.
If you are still not aware of the real benefits of using prepaid gift cards, reading out this blog will definitely help you know why purchasing these cards is a nice bet for you.
---
The Ultimate Benefits of Prepaid Gift Cards
---
Easily Obtainable Via Any Store – The good news is that it is convenient to spot them at the store of almost every major retailer. A wide range of pre-loaded dollar amounts is also there to serve your various shopping needs. Activate them before making your purchase and get a chance to have the best shopping experience. These cards have also replaced the retail gift cards to a great extent due to being known as a preferable gift option.
Multiple Major Credit Card Companies Offer Them –Several major banks in an association with some leading credit card companies like American Express, MasterCard and VISA have already taken an initiate to issue these cards. There is no need to bother about losing the value of your chosen card since these gigantic financial institutions are in a good condition and found to be kept away from any major financial difficulties.
You Can Use Them Anywhere – Whether you don't know how to use debit or credit card or don't have any bank accounts – these cards are meant for you. Users are free to buy these cards with some cash and use it for their various online purchases. Due to this reason, many teenagers and younger kids are commonly received them from their dear ones as a gift option. A prepaid gift card from a reputed issuer like VISA or MasterCard is also very helpful when it comes to allowing these individuals to avail of a number of online services that are missed out with other options.