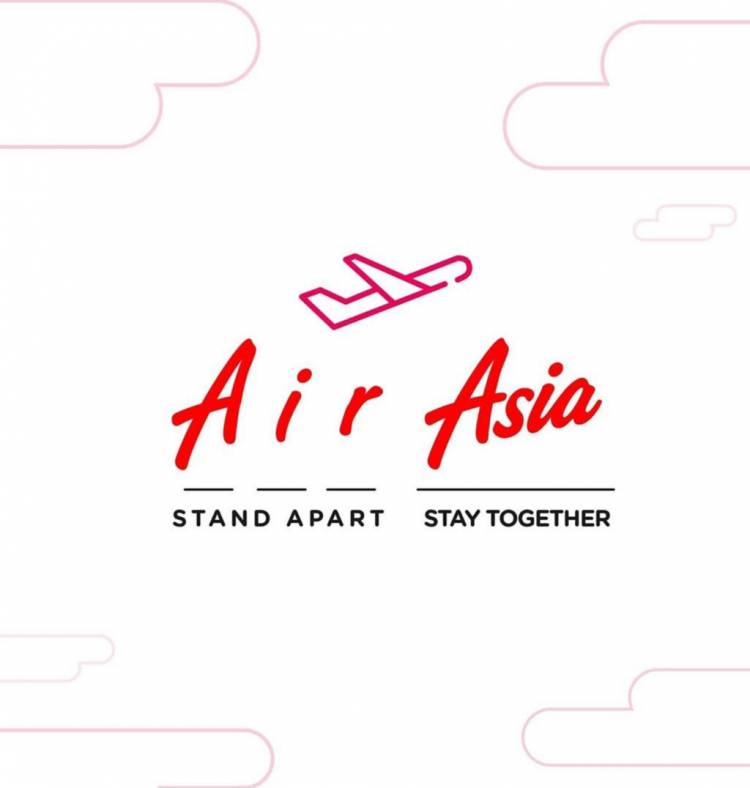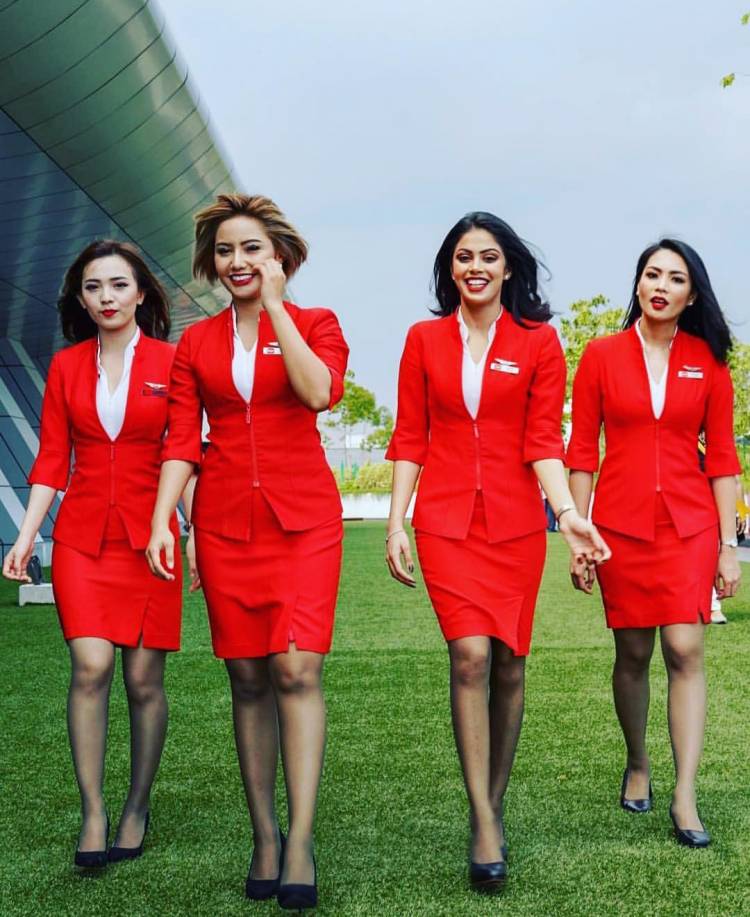 Air Asia Interview Process
* Submission of online application from ( via official link which can be derived from the official website of Air Asia after filling this application you will receive a mail from the company. Which will consist of your application ID.
First Round- The very first round is the BMI ( Body Mass Index) They also check down your documents the application ID. Which you received from the company mail.
Second Round- Introduction Round Include a panel of moderators who will check your fluency in English and overall personality.
Third Round- Cat walk round ( you will asked to walk along with any prop. They will examine your entire body in a perfect shape ramp walk.
Fourth Round- Group Activity Round Includes that you all will be separated in group and a team of the recruiter will ask you to perform some activity the reason of this round is to see your teamwork.
Fifth Round- Telephonic Round Includes that you will be asked to call on a specific number and a question sheet will provided to you in this they check your fluency and understanding level.
Sixth Round- Panel Round, A Group of Interviewer or the moderators will examine you on different topics and questions to finalise you before you are recruited.
If you successfully clear all the six round you will be part of a company which is world first international low cost airlines.
If you want more jobs vacancies or interview process in Hotel and Airlines so, like this content and DM me on my Instagram ID- raishubham508
Thanks
Shubham Rai