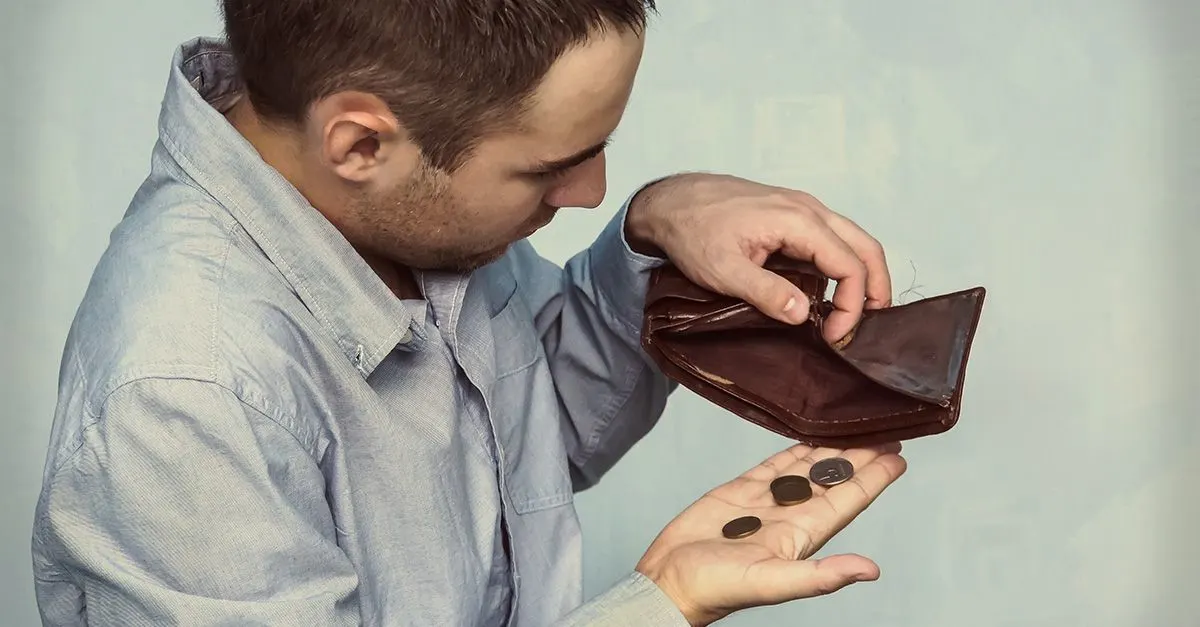 Empowering Low-Income Individuals: How the California Lifeline Program Makes a Difference
The program allows families to get discounted residential telephone service. Families must meet certain income, residency and eligibility requirements to enroll in the program. A household must benefit from one of the listed public assistance programs to qualify. It can also prove its income by providing a copy of its tax return.
How It Works
Whether you need low-cost mobile service and data or discounted internet, the California Lifeline Program may help. The program offers significant discounts on residential wireline (home phone), wireless telephone service, and broadband internet service for eligible households. Deals cover the cost of connection, monthly benefits, and certain equipment. Using the program is easy: Call your current telephone provider's customer service number, which can be found on your bill, and ask to apply for California Lifeline. You will be asked to provide proof of participation in one or more of the eligible public assistance programs. Acceptable forms of evidence include a statement or letter of participation, an official program ID card, or other documentation such as paystubs or tax returns. In addition to proving your participation in one or more eligible programs, you must meet the program's income guidelines and acknowledge that you only qualify for one Lifeline support line per household. Violating this one-per-household rule will result in your de-enrollment from the program. If you qualify for Lifeline, the program will send you a brief form to complete to self-certify your eligibility annually. This can be done online or by mail. If you do it by mail, ensure your application and any supporting documentation are received by the deadline.
Eligibility
The program offers landline and wireless telephone service discounts and broadband internet access to eligible low-income households. The value is based on income and participation in certain government assistance programs. Eligible consumers pay a small set-up fee, credited to their account after Lifeline confirms eligibility and sends a confirmation number or PIN to the service provider. To apply for Lifeline, call your home or cell phone company and state that you qualify under either the Program-Based or Income-Based method. To employ the income-based option, you must prove that your household's yearly income is at or below 135% of the federal poverty level. This can include the front page of your most recent tax return, a copy of a paycheck stub for three months during the past year or a statement from a qualifying program such as food stamps, unemployment insurance or workers' compensation. Make sure to send copies, not originals.
Most Lifeline participants also qualify for the Affordable Connectivity Program (ACP), a $30 monthly discount internet service subsidy. The ACP replaces the Emergency Broadband Benefit, a temporary support during the pandemic. Contact a participating provider to sign up. Consumers can use their ACP and Lifeline benefits together or separately, depending on the provider's terms.
Requirements
Applicants must provide income and asset documentation to verify that they qualify. Acceptable forms of documentation include the front page of your prior year's tax return, income statements or pay stubs from three consecutive months, news of benefits received from government assistance programs (i.e., Social Security, VA, unemployment and workers' compensation), and more. Send copies of all documents; do not send originals. A household may receive a discount on one phone or internet service but not both. If it includes a person who is deaf or hard of hearing and requires a text telephone device to utilize the phone, it can additionally obtain two phone lines at Lifeline rates. The program provides a monthly discount on landline phone and mobile data plans. It does not cover long-distance charges, so it is important to check the plan details of each provider. Depending on the project, you may get unlimited voice and text or 6 gigabytes of mobile data. Unlike other discount services, California Lifeline does not require signing up for an account with a particular phone company. In response to the pandemic, state regulators loosened restrictions on how much data low-income households could access through their Lifeline discounts.
Renewal
If you're a Lifeline participant, renew your service before it expires. To do so, submit proof of income to your provider. Acceptable documentation includes tax returns and paycheck stubs. Suppose you cannot provide proof of payment. In that case, you may still qualify for a Lifeline phone service discount by showing that your household's total reported income is less than the annual California Lifeline Income Limit. You'll also need to provide your current telephone number and address. Those details will be used to verify your program eligibility and update your records. Once your information is verified, you'll receive a confirmation message or letter from your provider. If your household's income is higher than the program's income limits, you won't be able to get Lifeline services. However, you can enroll in a low-income broadband subsidy offered by providers.