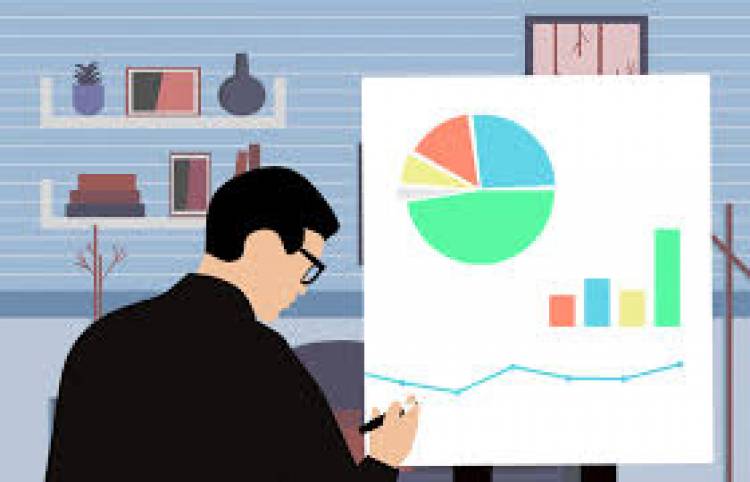 Generate Traffic To Your Website
GENERATE TRAFFIC TO YOUR WEBSITES
There are a ton of ways with which you can generate traffic to your sites(new or old) but in this article I have laid out the most effective ones which will definitely work if you follow them with regularity and I am so confident about it that I guarantee it and you guys can leave a comment if it fails and I will help you with it with one condition that You cannot work on it a single day and expect it to give you desired results, you will have to keep on grinding.
---
Partner with other content creators:
---
Co- hosting blog content: You can create content with other bloggers on similar topic or niche as yours. There are various options for these you can do joint podcast, joint round up posts, joint webinars, interviews etc. So in this way they will share your post and in return you will share them as well. Another benefit of this is when you interview an expert he/she will share it in their favorite social platform so in this way you can utilize their fame and get traffic into your website. You can also email them and ask them to share their interview once you have published it. This is a very good marketing strategy as chances are at least 50% will share it and trust me it's a very high ratio when compared to other strategies.
---
Giveaways, contest or promotions:
---
Reach out to other websites, bloggers in your niche offer something which is valuable to their audience and let them spread the word, when they do you will get extra traffic in your website. Giveaways have always been so effective and you guys must be familiar with the guy name Tai Lopez(https://www.tailopez.com/) and what he does is super intelligent as he does a ton of giveaways, he is giving away money, shoes, cars etc (off course you don't have to giveaway your car but you can at least do that in a smaller scale ) and when you do giveaways people love it and they spread the word which leads to traffic generation into your website, you can get a ton of audience and a ton of engagement and you can keep leveraging that audience to keep coming back which leads to my third point.
---
Collect email address and push notifications:
---
Make sure you collect their email address because by collecting their email address you can always email them to come back when you post a new blog, podcast, giveaways etc in your site. Push notification is the simplest way for you to get traffic into your site. Let's look at this way when someone comes to your site are they going to come back chances are even 1% of them won't, if you are not sure about this do check Google analytics which shows that you are lucky even if 1% of audience do come back. So with those push notifications options you can allow people with just 1 click they will be able to check your website when you post something new and thus your retaining of audience will be a lot better. For this I personally recommend subscribers.com (https://subscribers.com/) , you can check this link out.
---
Paid ads and comments:
---
Don't get afraid you may not have a big budget that's ok but did you know Google ad-words gives so many offers or give you 50-100$ of free ad-spend, don't believe me just Google it out. This would give you a quick boost in your traffic. Comment on other blogs in your industry now when you comment on these blogs don't be lazy and type nice job , good job etc leave a detailed comment so that users can benefit from it and leave the URL of your websites so that people can follow you to your website from that blog to your website. You can also try answering questions on sites like quora and leave a link to your website in your answer (off course the questions have to be relevant to your niche).Founder of many famous websites like Mr. Pete Cashmore(the founder of Mashable) have started using this strategy.