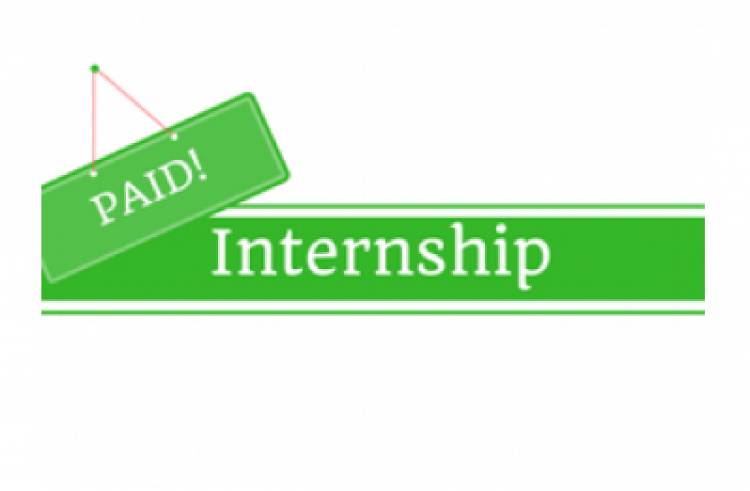 Hidden Job Market in Australia
The primary tool is the same one you are using, But the internet is a sea of zeros and ones, of social networks and wikis, of photos and google maps. So in which of all those are you going to find a job?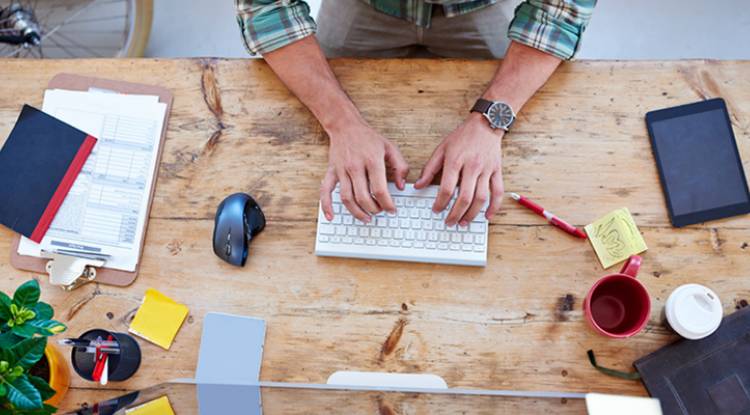 There is a minimum wage in Australia, which is a mandatory federal minimum that Australian companies must pay their employees. Note that the federal minimum wage for adult workers is $ 18.29 per hour or $ 694.90 per week 38 hours (before taxes), as of July 2017.
Australia is known for its generous wages, which is a unique attraction for migrants moving to Australia. For more information about the salary ranges offered in your field, it is helpful to research on the internet, read job advertisements, or speak to a hiring or employment agency. Depending on the visa you have, you may be covered by Australia's national health plan, called Medicare. If you qualify for Medicare, you can apply for a Medicare card, which will allow you to receive free or low-cost medical services.
All taxpayers have a Medicare Levy surcharge tax used to finance Medicare, but if you are not eligible for Medicare, you can claim the surcharge when you file your taxes. It is important to note that the Australian tax year runs from July 1 to June 30, so most Australians will register and pay their annual taxes from July to October.
Gumtree: Worshiped, Praised, and Revered Gumtree, number one in all rankings, is your best ally and inseparable traveling companion. Not only are you going to find the most job offers for backpackers, but also shared houses, cars, tents, pans, and pets.
Jobsearch: This is the government's page, where you will find permanent job offers and some fieldwork.
Seek: It is one of the best pages to find qualified jobs. Here you can also find internship companies in Australia.
Indeed: It is one of the pages that we use the most during our stay in Australia since it searches several websites, giving you a summary of what you would find if you searched separately.
In addition to looking for a job online, don't forget the old methods like:

Classifieds: They still serve and a lot. You can check the national newspapers, as well as the local papers that are generally delivered free of charge in all houses.
Work agencies: If you see that you are having a hard time looking for work, several agencies are responsible for helping backpackers find work. You will be able to see the offers, but in many cases, you will have to pay if you want to apply for the job.
The Job Shop: It has ideal jobs for backpackers, but it costs a lot to get the position since there is a lot of competition. You can also find a paid internship in Australia.
Work About Australia: It is one of the few that does not charge you for offering you a job. You can get some offers in regional areas with outstanding wages. You can quickly get an internship in Melbourne, Australia.
Travelers at Work: They have reasonable job offers, but they charge you to take the job.
MLKA Recruitment: Specializes in hospitality jobs in remote areas. In return, they offer outstanding wages.