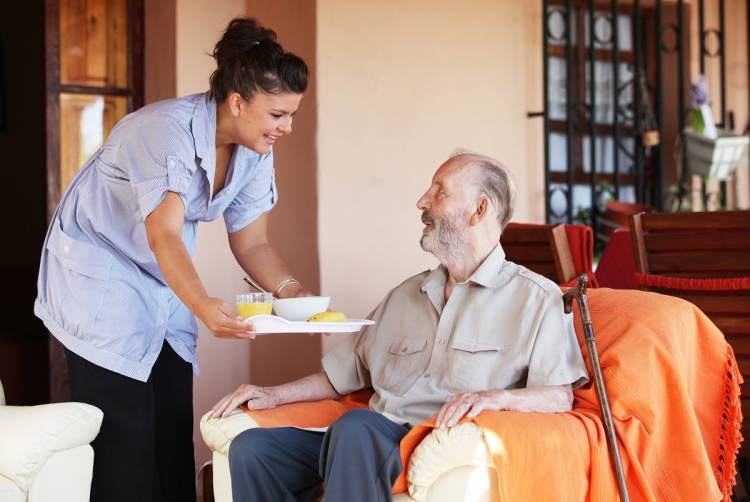 How To Become A Medical Assistant In New Zealand
In New Zealand, the role of a medical assistant is not a recognized profession, but there are similar roles that you can consider, such as medical receptionist or healthcare assistant. Here are some steps you can follow to become a healthcare assistant in New Zealand:
Obtain relevant qualifications: To work as a healthcare assistant, you may need to have relevant qualifications such as a Certificate in Healthcare Support Services or a National Certificate in Health, Disability, and Aged Support. These qualifications are offered by various tertiary institutions in New Zealand.

Gain work experience: To become a healthcare assistant, you may need to have work experience in the healthcare industry. You can gain experience by working in a hospital, nursing home, or general practice.

Apply for positions: Once you have the relevant qualifications and experience, you can start applying for healthcare assistant positions. You can find job listings on various job websites, including Seek and Trade Me Jobs.

Attend an interview: If you are shortlisted for a healthcare assistant position, you will be invited to attend an interview. The interview is an opportunity for the employer to assess your suitability for the role.

Get trained on the job: Once you are hired, you will receive training on the job. The training will include learning how to perform various healthcare tasks, such as taking vital signs, assisting with personal care, and handling medical equipment.

Maintain professional development: As a healthcare assistant, it is essential to keep up-to-date with the latest healthcare practices and procedures. You can attend professional development courses and workshops to enhance your knowledge and skills.
It is important to note that the requirements for becoming a healthcare assistant may vary depending on the employer and the specific role. Therefore, it is essential to check the job description and requirements before applying for a position.
Click Here To See More