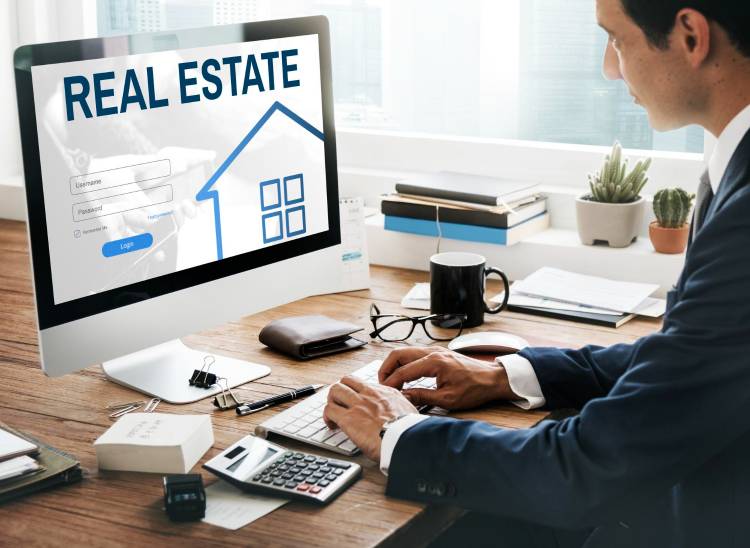 How To Become A Real Estate Agent In Dubai
Becoming a real estate agent in Dubai can be a lucrative and rewarding career path, but it requires dedication, hard work, and knowledge of the industry. In this guide, we'll walk you through the steps you need to take to become a real estate agent in Dubai.
Meet the Basic Requirements
To become a real estate agent in Dubai, you must meet the following basic requirements:
You must be at least 21 years old.
You must have a high school diploma or equivalent.
You must be fluent in English and Arabic.
You must be able to pass a criminal background check.
Get Educated
To become a licensed real estate agent in Dubai, you must complete a real estate course approved by the Real Estate Regulatory Authority (RERA). These courses are designed to provide you with a comprehensive understanding of the real estate industry in Dubai, including laws, regulations, and best practices.
There are a variety of approved courses available, both online and in-person. Some of the most popular courses include:
Certified Sales Professional (CSP)
Certified Leasing Professional (CLP)
Certified Property Manager (CPM)
Certified Marketing Professional (CMP)
Pass the RERA Exam
After completing an approved real estate course, you must pass the RERA exam to become a licensed real estate agent in Dubai. The exam covers a variety of topics, including:
Real estate law and regulations in Dubai
Best practices for buying, selling, and leasing property
Marketing and advertising strategies for real estate agents
You must pass the exam with a score of at least 75% to obtain your real estate license.
Register with RERA
Once you have passed the RERA exam, you must register with RERA to obtain your real estate license. This involves submitting an application and paying a fee.
You will also need to provide the following documents:
A copy of your passport
A copy of your visa
A copy of your Emirates ID
A copy of your high school diploma or equivalent
A copy of your real estate course completion certificate
Find a Brokerage
To work as a real estate agent in Dubai, you must be employed by a licensed brokerage. There are many reputable brokerages in Dubai that are always looking for new agents, so finding a brokerage should not be difficult.
When choosing a brokerage, consider the following factors:
Reputation: Look for a brokerage with a strong reputation in the industry.
Training and support: Find a brokerage that provides its agents with ongoing training and support.
Commission structure: Look for a brokerage that offers a fair commission structure.
Office location: Choose a brokerage that is located in an area where you want to work.
Build Your Network
Networking is essential in the real estate industry. The more people you know, the more opportunities you will have to make sales and find new clients.
To build your network, consider the following strategies:
Attend industry events: Attend conferences, seminars, and other industry events to meet other professionals in the real estate industry.
Join professional organizations: Join organizations such as the Dubai Real Estate Institute (DREI) to connect with other real estate professionals.
Use social media: Use social media platforms like LinkedIn and Twitter to connect with other professionals in the industry.
Stay in touch: Keep in touch with your clients and other contacts on a regular basis to maintain your relationships.
Market Yourself
As a real estate agent, you are essentially running your own business. Therefore, it is important to market yourself effectively to attract new clients and make sales.
Click Here To See More