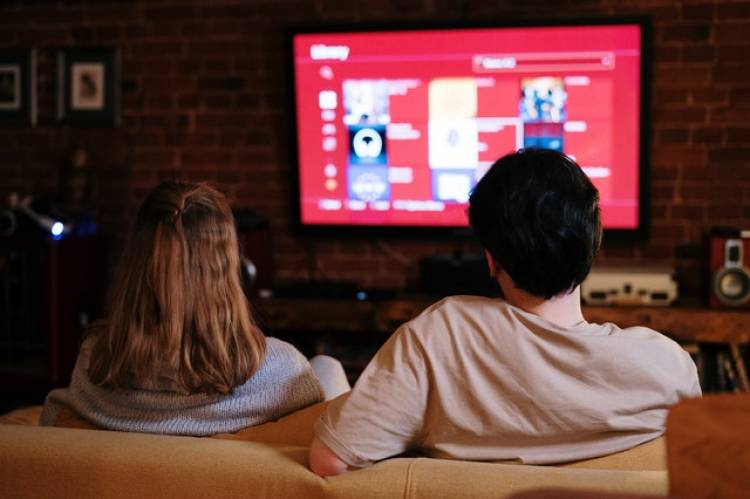 6 Drawbacks of Using Free Online Streaming Sites
If you are a movie lover and a web series fan then perhaps you have at some point considered going for some free streaming site for this purpose. While most free streaming sites claim that they are safe and provide the best features, there is no guaranteed safety and no way for you to be sure of it either.
when it comes to streaming stuff, it is better to keep away from these platforms and choose legal paid ones. It has been observed that those people who prefer free streaming sites overpaid ones often complain about streaming services and video quality and how they can not have a consistent and smooth streaming experience.
Here we will discuss some factors that will show you why free streaming sites are a bad idea and why you should avoid these in the first place
Mediocre Video Quality
Free streaming sites are not concerned with video quality at all. They host whatever shows they can find without paying any attention to their resolution whatsoever. Some sites like Movierulz Plz are relatively better in terms of video quality but not many of these are.
It is very hard to find a free streaming platform that provides its content in HD video quality. These sites do not give you any control over the video quality either.
This means you can not adjust video quality depending on your internet speed which can cause buffering or pauses in the video. This why it is better to go for a legally paid site than the free one.
Very Few Genres
The number of shows hosted by free streaming platforms is limited. You can not enjoy any movie from any genre. You will have to make do with whatever they are offering. Sometimes it even takes months for a movie or a show to appear on these sites which is annoying.
Free streaming platforms are not updated regularly which means you can miss out on recent stuff from your favorite shows and movies and you will have to wait longer to watch those shows.
Poor User Interface
One major thing that directly affects the quality of your online streaming experience is the UI of a particular website. If a site hosts many shows and movies of relatively better quality but with a mediocre layout, you can not have a good time.
A platform with a poor layout makes it very time-consuming to navigate through the content and to search for your favorite shows to watch. The shows or movies are all in a random fashion which creates confusion and frustration. Thus, to avoid all these issues we suggest you go for a paid legal streaming website instead of the free one.
Slow Website Loading Speed
Most free websites take longer to load and present the content to you. This happens due to their poor website designs and core algorithms. The developers of such sites don't care for user convenience and add excessive useless plugins or features which make these platforms slower.
The slow loading of website pages on free sites makes them terrible for streaming purposes. No one wants to waste their precious time on a streaming platform that takes forever to load and just sit there staring at the blank screen. This is the reason why most folks are turning to paid sites or the ones that are similar to kisscartoon Rick and Morty.
Security Risks
The free websites are not so efficient in terms of user security. In these modern times, your online security is everything. No one can deny the fact that securing your online identity is crucial for you to avoid spam and hacking threats.
The algorithms of free streaming platforms are not designed to keep viruses, malware, or hacking elements at bay. So, if you are a security-conscious individual and you want to feel safe while streaming your favorite shows and movies, we suggest you stop using free streaming platforms altogether.
Interruptions Caused By Ads
If you are like most people, then you too probably hate ads and annoying pop-ups. These have nothing to do with your movie streaming and they only make it worse. Free websites practically run on these ads.
You have to encounter many of these annoying advertisements and backlinks which makes your streaming experience dull and drab. So, we suggest you stop using such platforms if you are looking to have a smoother and better streaming time.
Final Thoughts
All the points that we have mentioned above make free streaming platforms utterly useless and ineffective for you. For any entertainment-seeking individual, nothing can be more terrible than a site that offers mediocre content with poor quality website design.
Due to these obvious reasons, most viewers are now considering paid websites that host legal content of very high quality. So, to have the best streaming experience we urge you to stop falling for free websites and go for any paid service.