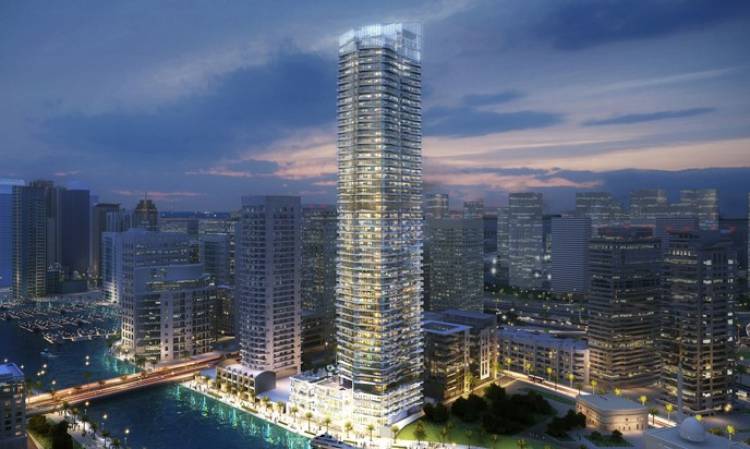 Mistakes to Avoid When Buying an Off-Plan Property in Dubai
Buying a residential property in Dubai is something a lot of people desire. However, not many are able to realise this dream. Mostly, budget constraint happens to be the major hindrance in this regard.
Although banks and financial institutes in Dubai offer housing finances, in some cases, the amount of loan cannot be sufficient due to the rising property prices in the emirate. This is where off-plan projects come in handy.
These are under-construction developments that are available at comparatively lower rates as compared to ready properties. The best part – they can generate a high ROI. There are numerous off-plan projects in Dubai; you can also invest in a waterfront property. However, bear in mind that there are various factors that come into play here. Not every off-plan property is worthy of investment. A single mistake can jeopardise everything and your hard-earned money can be at risk.
With that said, let's take a look at some of the mistakes you should steer clear of when buying an off-plan property in Dubai:
---
Not Verifying Details
---
Be it ready or off-plan property, never make this mistake of buying it without verifying details. Off-plan properties, in particular, come with a certain set of risks. There can be delays in construction, and you may not get the property handed over to you on the promised time. Or, in a worst-case scenario, the project may get shelved. This can land you in a troublesome condition. Although you will be compensated for your loss, it isn't exactly a favourable situation to be in. Imagine, arranging funds for the property and waiting for a long time to get it completed, but in the end, getting to know that the project has gotten cancelled.
What you can do here to avoid landing in such a situation is to select projects helmed by renowned developers only. You need to do your homework here and know details about the previously completed projects by the developer. Furthermore, take some prudent steps and verify details about the project. You can find everything about the selected project at DLD portal.
---
Not Setting the Budget
---
As said earlier, off-plan properties are priced lower as compared to ready properties. But that doesn't mean that you should set a budget for them. Be very practical, wise and tactful when doing this. Take into account your current and future expenses, apart from the estimated price of the property. Furthermore, you should also consider the agent's fee, DLD registration fees and other expenses associated with buying a property in Dubai.
Do not make this mistake of allocating all your savings for buying a property. See that you have saved something for a rainy day. An emergency can strike anytime; thus, you should be prepared for it.
---
Rushing into Things
---
Many people make this mistake of immediately grabbing a deal for an off-plan property that they feel fits their needs. They believe that they are going to miss out on the deal if they aren't taking immediate action. Furthermore, developers and agents often pressurise buyers to make a hasty decision, which may not prove to be the right one for you in the long run.
This is where you are making a mistake. Rushing into things has hardly proven to be beneficial for anyone. Particularly, when it comes to real estate investments, you must take your time and consider various factors to be able to make an informed decision.
---
Ignoring A Major Aspect – Location
---
Needless to say, it's the key factor that you must not neglect at any cost. Your budget, too, depends a great deal on the location. So, do a lot of research in this regard.
Consider various factors, apart from the budget, for selecting the location. If you plan to settle in the property once it is completed, make sure it is situated at a place where you can find daily-life amenities easily.
Furthermore, it should be family-friendly and close to public transport options. For example, Dubai marina apartments can make for a perfect choice. This neighbourhood nestles top-notch off-plan projects, including Stella Maris that is bound to grow in terms of popularity and ROI in the near future.
---
A Final Word
---
To sum it up, it's not every day you are going to invest in a property. Therefore, you need to be very careful when making a purchase. A mistake committed when buying a property, be it ready or off-plan, cannot be undone. So, act wisely.