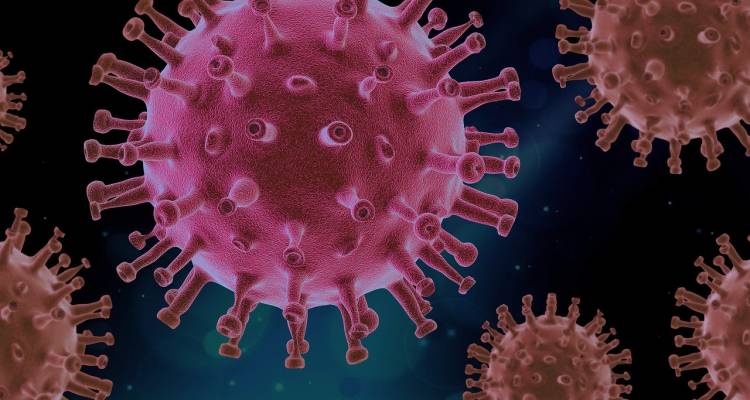 Are N95 Masks Reusable?
The latest epidemic of Coronavirus (COVID-19) has brought many changes to how everyday life is conducted and how medical staff conducts their work. N95 masks shortages have existed before (SARS, MERS, etc.) but not on this scale. The CDC does not advocate the use of N95 masks as a defense against COVID-19 or other respiratory diseases by the general public: the safest way to prevent disease is to reduce exposure, and respirators are invaluable to healthcare workers who require additional security. Alas, many employees reuse theirs because some protection is better than zero. Is this, therefore, the best and most successful course of action?
---
Should One Exchange Or Reuse The N95 Masks?
---
The US Food and Drug Administration advises not to exchange or to reuse the N95 mask for sale and disposable masks. Both surgical face masks and N95 masks are designed to protect the mouth from touching large particles. Face masks of the surgical kind do not absorb or remove very small particles in the air, nor do they get sealed very well around the face to provide maximum protection. N95 masks are designed to provide a better seal around the face and are made mainly to remove smaller particles. The N95 mask in the name comes from how 95 percent of 0.3-micron test particles are blocked by the respirator in testing.
Neither masks nor respirators can be used more than once. The user avoids being exposed to bacteria and viruses as they are infected or soiled. In an ideal scenario with thorough hand-washing afterward, they should be cleaned and properly disposed of.
The best-case scenario, sadly, isn't always the one we have to deal with. In the middle of a health-care crisis like the one we are facing right now, often it is appropriate to make difficult decisions: in the case of disposable masks, this might mean deciding which recommendations are more relevant to obey in any situation. The CDC provides some suggestions for healthcare staff who have to wear or reuse disposable masks for a long time, which is not typical in cases of non-emergency.
Extended use is the recommended course of action for treating outbreaks of respiratory pathogens. For several patients, healthcare staff wears the same N95 mask without removing it, as long as those patients are infected with the same pathogen and put together in a dedicated area. They can be worn for eight hours, depending on the weather conditions as long as the mask continues to fit securely. When it is difficult to breathe comfortably, it's time to remove a mask.
While Accumed has been the safety leader for decades, for the most up-to-date information on the N95 mask recommendations and the COVID-19 virus, we suggest following medical experts, the CDC, and WHO pages are helpful places to look at, and they can be answered with urgent questions.
Reusing masks is more appropriate for pathogens where touch transmission is not an issue, and limits should be imposed on how many times the mask is used and how it is cleaned, stored, and disposed of with great care.