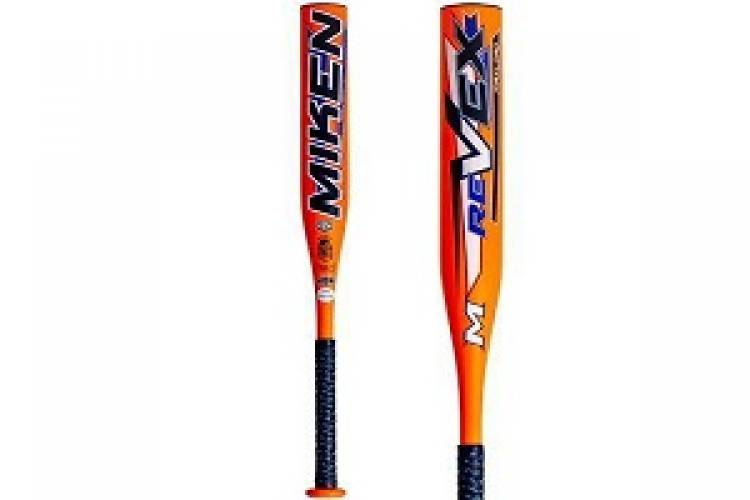 The Purpose of Fungo Baseball Bats
There is something special about this time of year in the world of baseball. Spring training has begun for the Major League teams and it is a time when players of all ages are starting to get prepared for the upcoming season. It means it is a time of working on your individual skills and getting better.
A lot of players use this time to take extra swings in the batting cage or see live batting practice. Some use this time to get a few extra fielding drills in so they are in top shape and making the plays they are expected to make when it comes time for games.
Many coaches and players use a specific tool to get the help they need in the field. The purpose of Fungo Baseball Bats is to aid in this practice, helping to produce realistic ground ball and fly ball scenarios that players would face in a game setting.
Fungo baseball bats are lighter and longer bats that make infield and outfield drills much easier. It is strictly used as a training bat and is not designed to face live pitching. Coaches will commonly hit balls out of the air to various fielders. While there are varying stories on the origin of Fungo bats, they are a common part of the game, especially in spring training and batting practice drills and are a staple of the game for coaches. If you have ever been in the field and charged ground balls as part of a drill or just rotated in getting fly balls in the outfield, a Fungo bat probably played a role.
At HB Sports, you can get the perfect training aid that can help improve players on the defensive side of the ball when you shop for Fungo baseball bats. HB Sports sells wood composite and wood Fungo bats from brands like Rawlings and Marucci that are designed to hit the ball and give fielders a realistic approach to what the ball looks like coming off the bat in the practice setting. At a time of the year where working on your weaknesses while continuing to hone your strengths in your game is so important, having the right tools, especially as a coach, can make a huge difference for your players.

While the rest of baseball's best at the Major League level are going through regular drills and sessions in preparation for gameplay soon, there are many young kids and adults who can be doing the same thing. Baseball season is right around the corner for so many players at all levels, and this time of preparation can be used to the advantage of any players.
At HB Sports, preparation for the upcoming season goes far beyond getting a new Fungo bat. You can get all of the equipment you need before the season begins at HB Sports. This can be the perfect time to get a new fielding glove and break it in with regular work in the field. As a hitter, you may choose to get a new bat at this time and start to use it to get familiar with everything you need to be successful in the field and at the plate.
HB Sports is the perfect place to go for all of your baseball equipment needs. With the largest selection of equipment from bats to gloves to batting gloves and more, you get the best prices on these items and can get the one-on-one customer service treatment that helps you narrow down your selection to the item you really need. So make HB Sports your stop for all of your baseball needs today.
For more information about Demarini Slowpitch Bats and Asa Slow pitch Softball Bats Please visit: Headbangersports.