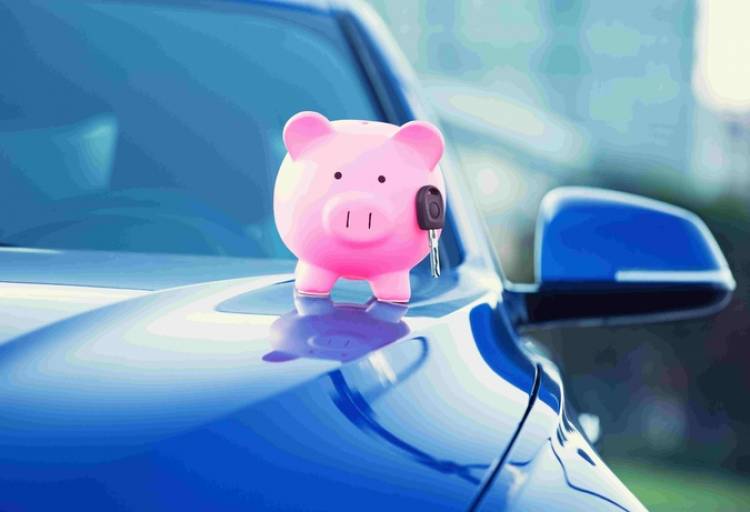 Tips To Save Money While Getting A New Car
---
Get the kick of driving, without pinching your pocket.
---
Having a car is no longer a luxury. Today it's a necessity. So, whether you're thinking about getting your first car, or about upgrading to a new model, you shouldn't be burdened by this expense. Which is why, we're giving you ideas on how to save money while getting a new car.
---
Wait for the right time to buy
---
There are three main times when you're likely to get the best deal on your car - End of the financial year, end of each month or start or end of the calendar year.
These are the times dealers will be clearing out their stock, or trying to reach sales targets and are therefore, more likely to match prices with each other.
---
Think about your finance and related costs
---
Before deciding on a car, it's important to figure out what you can afford. Remember that cars come with many associated and ongoing costs – like registration, insurance, maintenance, tyre and battery replacement and fuel.

Setting yourself a budget should help you avoid getting carried away and paying over the odds. It should also help you decide on the most cost-effective way to pay for the car. If you need finance, there are two main options:

Dealer finance: It can be convenient to arrange the finance at the same time that you buy your car, but be mindful that dealers will usually charge a high interest rate, with potentially higher fees too.

Car loan: You can also consider a car loan from your bank, which could be more cost-effective. To save money in the long term, you can look out for loans without fees for pre-payment, so that you have the option to pay it off sooner without penalty.
---
Don't pay for extra features you don't need
---
Once you know how much you can afford to spend, you can decide on the sort of car and extra features you'd like to have. Would you be willing to pay more for a certain brand, extra legroom, leather seats, safety features or warranties? Knowing beforehand what you want and what you can pay will help you save time and steer clear of unnecessary extras. For example, do you need a car with a built-in satellite navigator when a smartphone mounted on the dashboard can serve the purpose? For more info visit website youramazingcar.com .
Compare prices at multiple dealerships
---
There are plenty of dealerships of every car manufacturer, and they're all hungry for your business. So it's always a good idea to compare prices at various dealerships. Even if you don't find a price-point advantage (we'd be surprised if you don't), it'll at least give you a fair idea of what's available in your price range, and maybe even help you negotiate better.
---
Don't be afraid to negotiate
---
The Indian car market is highly competitive, and every dealership has its own targets to achieve. This means that towards the end of the month, there would be plenty of dealerships willing to budge on the price for the sake of a sale. Ask them for their best price. Settle at the walk-away price, which is the price they offer you as you start walking away. If nothing else, you'll sure walk away with some free accessories like cabin mats or wooden door trims.
---
Consider a car lease
---
Although car leasing is a new concept in India, it's been well received by corporates across the country. Companies of all sizes offer their employees a car as part of their salary package. The monthly lease amount is reduced every month from the employee's salary before tax, giving them a major tax break at the end of the year. In addition, the hassles of maintenance and insurance are taken care of by the leasing company. ALD Automotive, one of India's top car leasing companies, offers various kinds of leases – from short term to long, across car categories and even a lease that you can take with you to your next job. Also, if you're someone who likes to upgrade their car often, car leasing is undoubtedly the best option for you. This way, you don't pay the entire price of the car – instead, you pay only for how much you use it; depending on the car model, mileage, tenure and additional services opted for. Plus, you don't have to worry about the resale value of the car. All in all, you get to drive the latest cars for a lesser monthly cost than you'd pay to buy them. To know more about how you can lease a car, visit ALD Automotive