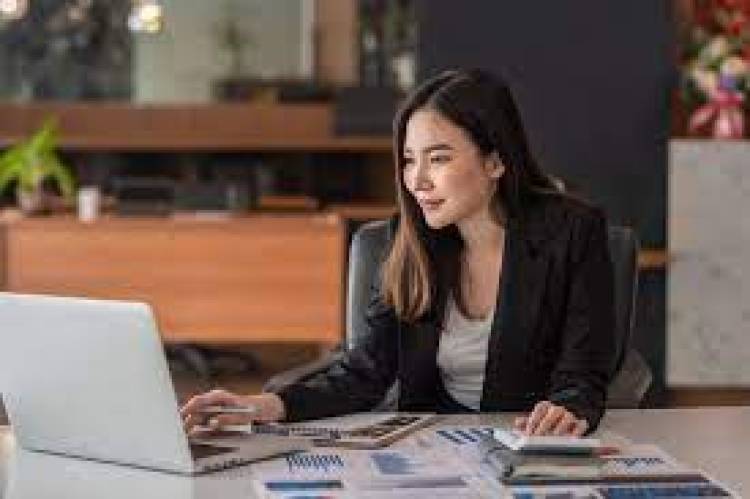 What are the Benefits of SEO Services for Small Business?
SEO stands for search engine optimization, the process of improving your website to increase organic visibility for specific search queries. The goal of SEO is to improve the quality and volume of traffic to your website through website changes. This means not only filling pages with relevant keywords, but also focusing on critical web elements like site speed, mobile compatibility, interactivity, and web page content.
Experts agree that successful optimization is about meeting customer needs and adhering to the guidelines and best practices of search engines like Google and Bing. The core of good SEO is anticipating customers' intentions, understanding the type of content they want to see, and providing the best answers. It is both a customer research method and a sales channel for your business, allowing you to learn about your customers and their habits.
The key is to be able to combine the technical and strategic elements. To meet the needs of your customers and deliver in a way that is attractive to search engines.
The Benefits of SEO for Small Businesses
User-Friendly Websites
SEO helps small business owners create a website that is faster, smoother, and more intuitive. While most still stick to the old definition of SEO because it's about search engine optimization, SEO today means improving the user experience. Well-structured, clean, and uncluttered websites force an occasional visitor to stay longer, which decreases bounce rate and increases page views. Similarly, highly relevant content (sales pages and blog posts) delight your readers because they are more likely to get their questions answered, solve their pressing problems, and help them find exactly what they're looking for. them in their place. Technical SEO, when done correctly, makes users happy, which also makes search engines happy because they enjoy providing quality information to their users.

Open your shop 24/7
A company that receives organic traffic is like being open 24/7. This is the magic of the Internet and SEO.
Helps Your Small Business Build Competition
Even if your closest competitors have more than you in your industry, you can still beat them and get more customers to visit your pages. The key is in optimization. By investing in SEO you will climb higher in the rankings and if your brand optimization is done correctly, you can even surpass its rankings. The SEO best practices out there will get you to the top rankings and your small business is the best choice for your target audience.
Targeted Traffic
If your SEO is done right, it should drive more relevant traffic to your site. This means that you are targeting terms that have the right search intent, which means that people searching for those terms will also want to search for a service or product like yours. Hence, those looking for less relevant terms are more likely to come back.
Attract Customers
Let's face it, one of the main reasons for having a website is to stand out from the competition and grow your customer base. Why else would you spend thousands of pounds (£) on marketing, right? Businesses with an SEO optimized website attract MORE customers and grow twice as fast as others. It is probably the most effective and affordable marketing strategy of the future today. Plus, you only attract customers who are actively looking for your product or service! If you're willing to invest a few hours of your time, energy, and a small amount of money, SEO will help you drive "targeted" traffic to your website and ultimately drive more customers to your website than any other tactic. of marketing. Never. use ..
Makes Your Website Faster and More Convenient
Search engines evaluate website usability and reward positive results with higher rankings. So, to optimize your site's content for search engines, you need to improve the user experience. If people make your website easier for small businesses, people are more likely to visit and buy from your website.
Better Conversion Rates
SEO-optimized websites load faster, are easier to read and navigate, and display well on almost all types of devices, including mobile and tablet devices. Websites that are easy to read and navigate are likely to grab the attention of their readers or visitors, making them more likely to become loyal customers, subscribers, and repeat visitors.
Develop Brand Awareness
One of the benefits of ranking higher in the SERPs is building brand awareness. When your websites appear on the first pages of major search engines like Google, Yahoo, and Bing, they're more likely to trust your brand when searching for a specific term than other brands that don't have a strong presence. For this reason, small businesses looking to build brand awareness (expand locally or nationally) should invest in SEO and start getting the best jobs for the KEY terms associated with their business. We are no longer in the 90s; Search engines now play a major role in making or breaking your brand.