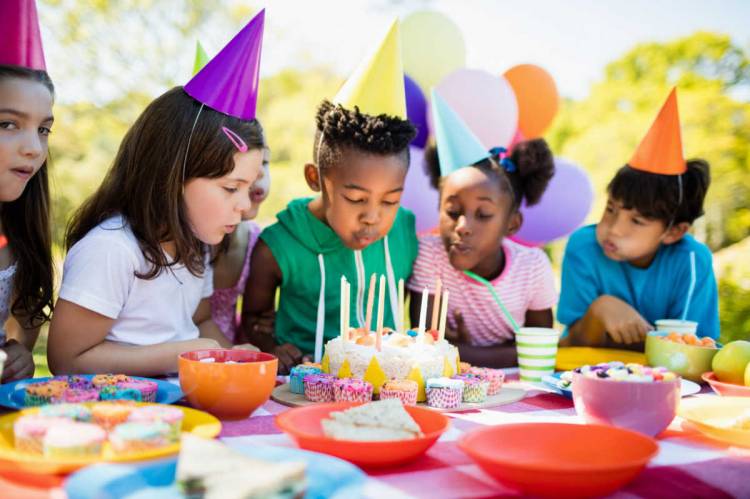 5 Best Places in Dubai to Celebrate Birthday Parties
The emirate is a fun and exciting place to be with friends, family and your significant others. There are loads to do and there's no shortage of activities that you can engage in together to make it memorable. The grandeur and luxury, exhilarating and joyful entertainment and thrilling adventures promise an experience of a lifetime. This is why Dubai makes for the perfect place to celebrate birthday parties.
Here are the top places in Dubai you should consider for your celebration:
Aventura Park
Although everyone can and should go, those who have a knack for engaging in physical activities are sure to have the time of their lives. Whether you're with friends, kids, colleagues, etc. you can find the perfect course to immerse yourself into.
The park consists of some of the most exciting and thrilling activities such as the leap of faith, cat walking on beams and logs, rock climbing, rope climbing, hurdle jumping, and even ziplines. Needless to say, even the most daring adrenaline-junkies will find it to be a worthy experience.
Sho Cho
Sho Cho is a Japanese restaurant that offers birthday celebrators a free cake along with a promise of great all-nighter fun. What's more? You get a 15% discount on your total bill. Not only is the ambience of the place going to fill you with a pleasure-filled vibe, but you'll also be moving on the dance floor with the upbeat music.
3in1
This is another commendable place that has earned a reputation from its origins in Vida Downtown. Although they're particularly famous for their amazing picnic brunches, they have certainly attracted attention for their birthday discounts. You can get a flat 50% off of your total bill on your birthday with a total of almost 9 people.
All'Onda
All'Onda is one of the most renowned restaurants for Italian cuisines in the emirate. This remarkable restaurant is offering a complimentary six-course party brunch that's totally free. You just need to present a valid ID that can prove that it's your birthday.
Asia de Cuba
Asia de Cuba has earned a reputation for being a great place to relax and enjoy calming views of the city's skyline. This is a place that youngsters go to whenever they want to have the perfect time with their friends. Not only is the music choice and sound groovy enough to make you dance, but you'll also find the food to be delicious. What's best is that you can have the best Chino-Latino eatery team up with Bar Rumba and provide you with the most amazing cake with sparklers you'll ever see.
While these are some of the locations that offer special birthday parties discounts, there are others that offer much more. Also, depending upon individual preferences, you might find the many amusement parks in the emirate a better option. Perhaps you might have a knack for going on a safari adventure or exploring the historic sites of the Middle Eastern desert. Regardless, there are places in the emirate for almost everything. So, have a blast on your special day.
Click Here To See More