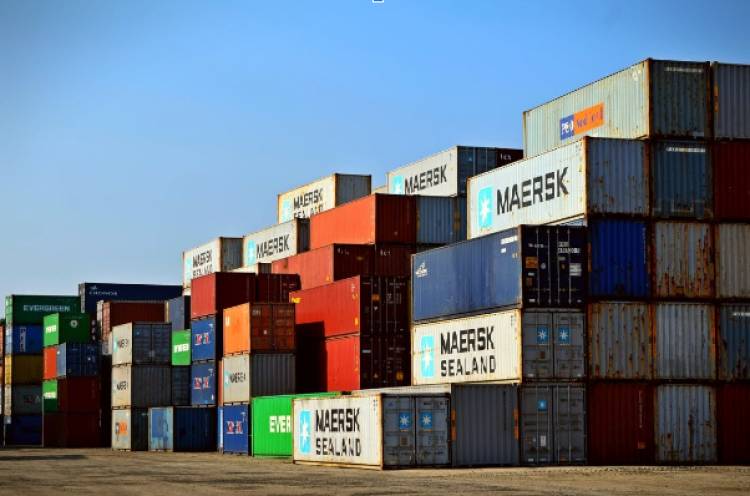 5 Different Types of Logistics to Consider for Your Small Business
The existence of logistics between every business environment and operation is nothing new, but where do TMS, freight shipping, and other forms come into the picture?
When we hear the word "logistics", the first thing that comes to mind is how a product gets from the maker to its recipient. Little do most of us know that logistics can be very vast. It covers a wide variety of services, which all may bring a big impact on the movement of tangible things from Point A to Point B. More than what we've always thought about logistics, this article will also tackle all the functionalities covered by different logistics providers from moving to housing and supplying of troops and equipment that are needed in almost every sector.
Whether starting a logistics firm or looking for a logistics partnership, here are six different types of logistics service providers that you should consider:
Warehousing Services
The warehouse is a fundamental component of logistics and business operations, especially when handling and shipping of products are something that sums up your company and client's total cost. For example, if you are selling seasonal items such as Christmas decors, a warehouse serves as a holding area for Christmas trees that require long-term storage during the first half of the year.
For instance, companies that are selling this type of product would usually prefer to run their own warehouse. Otherwise, before products are shipped, they are often stored in warehouses of various points, which is why some companies would still choose to hire a warehouse service provider to accomplish shipments in different places, especially those that are overseas.
Freight Shipping
This type of logistics is mainly concentrated on bulk shipments. So, if you are trying to put up a freight shipping business, make sure that you are taking note of the following key points when it comes to choosing your transportation means:
Freight shipping tends to use different forms of transporting vehicles including cargo ships, trucks, and trains.

Use Full Truckloads or FTLs for larger loads to transport anywhere with as much as two dozens and 24 pallets of oversized loads.

For items that are larger than ordinary parcels but are smaller than oversized truckloads, you can use LTLs or Less-than Truckload vehicles.
Courier Shipping
Compared to freight shipping services, courier shipping can be more attainable for small business entrepreneurs. This type of logistics is majorly focusing on small orders, including fragile items and furniture delivery which may require some extra care. Also, note that courier services can also transport items that are meant for freight shipping but it can be more expensive than the rate for regular orders.
In-house Logistics
Similar to the idea of companies that opt for their own warehousing system, the in-house logistics refers to a department within an organisation whose sole purpose is to deal with logistics matters which involve planning, network, management and communication for the logistics of its own products. The company assigns its well-trained personnel to carry out their logistics operation.
Transportation Management System (TMS) Software
The transportation management system (TMS) software is one of the major innovations in the logistics industry. This type of logistics services provides a functional system that makes every critical part of the supply chain easier. Ever wonder how clients are able to monitor their shipments at every stage of the process? Almost everything is possible with the use of data. The primary function of this logistics is to coordinate all the data points from the transportation network including the important pieces of information (rates and route options) and then present these data in a simple and easy-to-understand format with the clients/recipients.