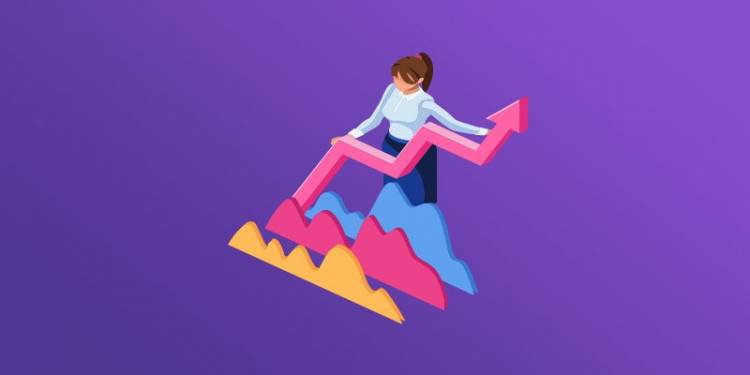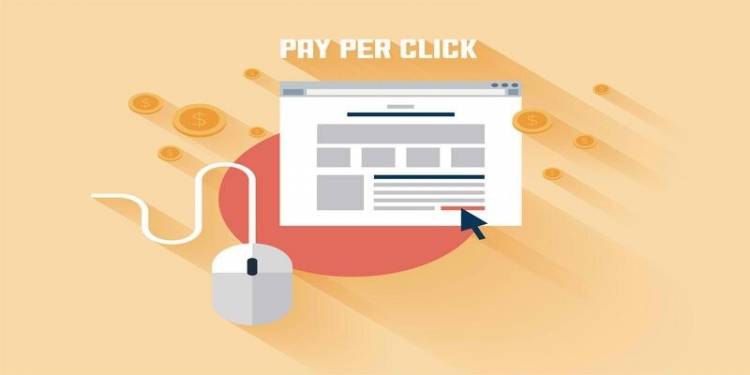 5 Low Cost E-commerce Marketing Strategies
Say you have been selling online products for a long time but have not experienced exponential growth yet. It is time to think on digital lines to boost your online market share. Your e-shop or e-commerce business needs branding strategies to capture the eye of the online market.
Online customers are usually young aged people. They are more inclined to do online shopping than visiting market outlets. They like to try out new things. They love to use a trending product and get popular by using it. This is an interesting market to tap on with the right online marketing strategies.
All e-commerce businesses have an e-commerce website. Building an e-commerce website is the first step for any e-commerce business. However, developing the right website with a customer-friendly approach is the key to success. You can easily get your web designed and developed by any e-commerce digital marketing agency. There are lots of marketing agencies providing creative e-commerce digital marketing services. Hiring one of them to build your e-commerce brand will help you to gain online success.
---
Here are some low-cost digital marketing strategies that you can ask your marketer to focus upon.
---
SEO Marketing

Social Media Branding

Blogging

Online Reviews

E-mail Marketing
---
SEO Marketing:
---
You might be worried about your SEO budget. No need to worry about that SEO is not too costly. But yes, big brands spend a lot of money on SEO marketing to rank their website on the top searches. Small businesses can not defeat them easily but they can start working on low-competition keywords to outrank their web position.
You can easily get in touch with your SEO marketer to guide you on low-cost, effective strategies to rank some of your key terms. You can collaborate with your web developer to re-design an SEO friendly website. An SEO optimized website will be different than the original one. You will have to write SEO optimized content, keywords, headings, design according to SEO guidelines and improve overall web responsiveness on all devices. Your website should not be too heavy to load or too filled up to get attention. It should be simple, aesthetic and easy to navigate.
Once you develop your SEO based website, your web traffic will improve drastically. This will not only increase your online sales but will help your brand to become popular in search engines as well.
---
Social Media Branding:
---
You might be having all your social media profiles. Your Facebook, Instagram, Pinterest and YouTube description and category should be fully optimized with appropriate branding terms. Your social media about section should not deviate on each social platform. Your branding story must be the same. Your designs and posts should be objected to the same story. Your branding story should be easy to grab and must revolve around your customers.
You can quickly increase your e-commerce sales if you post all strategic posts on your social media accounts. Your posts should follow a theme or a campaign plan. Your designs should be elegant. Your product images should be always in HQ. Your social media should be active. You should share regular BTS stories, product updates, reviews, tag influencers and run giveaway contests. All post designs should be pleasing to the eyes.
To maintain a regular presence on your social accounts, it is better to hire a digital marketing agency. You can ask them to run ads, design and post on social media. It will save your time and social media management stress. However, you should always seek sample post designs before finalizing a contract.
---
Blogging:
---
Blogging can be useful to generate links back to your e-commerce website. This is an SEO link-building approach that most marketers use to increase web traffic. Moreover, onsite blogs can be useful for regular customers. Most loyal customers tend to read online stuff. If your e-commerce web is actively sharing blogs on new products or upcoming stock, it is likely to get more views.
There are chances that some influencers might share your blog on their profiles which will indirectly increase your brand awareness. Your target market is always online. All you need is to grab their attention to your web to shop for new products. Thus, your blogs should be written for marketing perspectives as well.
---
Online Reviews:
---
Reviews are a great way to spread a positive message of your brand. If your website has a lot of positive reviews or Google reviews, more people will shop from your web. There are options to add a review section on your web under each product category. You can also ask your buyers to share a picture and their shopping experience on social media. This will get more views than on the web.
Most digital marketing agencies assist their clients to get more online reviews. They have a team of marketers to work on such dynamics to improve online sales. Thus, hiring professional e-commerce digital marketing services will help you in implementing the right sales strategies.
---
E-mail Marketing:
---
You can always use MailChimp to send free newsletters, catalogues or discount emails to your customers. E-mails are a great way of online promotion. Many e-commerce brands send regular promotional emails to their loyal customers to verify their interest in their brand. It is an easy way to grab your customer's attention and analyze their response to your marketing offer. All you require is a list of your customer's e-mail ids that you can save in your database for all marketing activities.
All of the above-mentioned e-commerce digital marketing strategies are easy to implement and are cost-friendly. If you have time and digital marketing expertise you can invest more in it for better results.