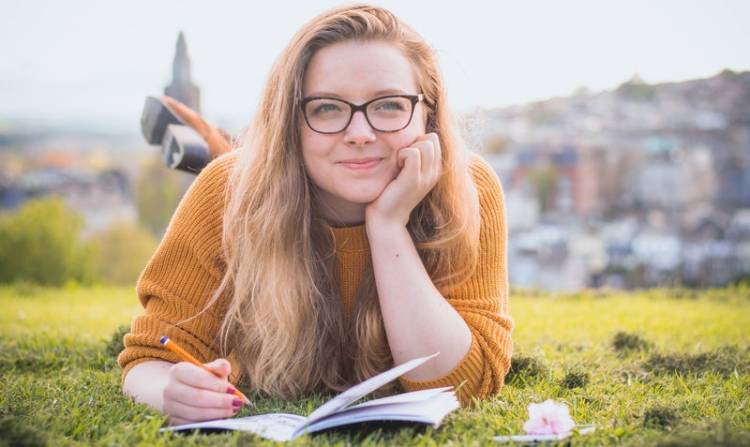 Why You Need A Style Guide for Your Blog Posts
Content is an inseparable part of any online business strategy. Every brand needs it. A lot of it. However, creating content regularly with an impeccable speed is not a matter of joke.
---
You need several hands. Here, several writers.
---
Hiring a content mill or group of freelance writers is a common strategy for producing such a huge number of articles. I have done it for my writing blog. But, when you have several cooks in the kitchen, not all the meals will taste the same.
---
The same is true in this situation also.
---
Every brand has its own reputation, image, and specific strategy when it comes to business. So, if your articles do not match with each other, it may hamper your reputation and business after all.
You need to make sure that all written articles follow the same style guide.
---
What is a style guide?
---
A style guide is a document that you can use as a reference to specify the writing style for your brand usage. It helps your employees, content mills or freelance writers to understand your requirements and instructs them how to use your brand language.
A few simple examples could be, when mentioning your business, do you allow abbreviations? Do you use reference? If so, what should be the format? What font size and style should your writers use? How long should your content be?
These are very straightforward examples. However, in some cases you may have to instruct more rigorously. Like the tone, the voice, usage of subjects, all these small details matter. Your style guide keeps your brand speech consistent across various streams.
---
How to create a style guide
---
Your writing style guide should not be very long. You can keep it precise. One page long instruction should be enough.

No need to instruct on the usage of grammar or instructions on the use of a specific software.

One easy hack of creating a style guide is to mimic the style guide of a competitor. Then modify it according to your needs. Like, change the tone and delivery.

Keep your style guide limited to "useful information" only.

In one case, I completely wrote a post myself. Providing a sample article makes communication easier between employees.

Instruct the usage of terminology, font style and size, quotation marks etc.

Create a shareable document that anyone can edit. I prefer using Google Docs for sharing information within my group.

If you are running a virtual company with workers from remote places, this process can be made online entirely.
---
What not to do
---
It is a mere set of instructions. Don't make it too pushy.
Everyone has his/her individual style. Pushing too much towards your idea may sometimes hinder the quality of your writing. And it will do more harm than help.
This guide is for maintaining your business's writing coherent. Don't judge if someone uses commas more often than usual.
In my experience keeping my style guide simple and straightforward helps a lot. I provide examples of the type of writing I need before sending a lot to my freelancers.
Often, I get pretty decent writing from them. However, I check each and every article thoroughly and edit them before
publishing. Grammar checking and style guide software like ProWritingAid is my favourite for this purpose.