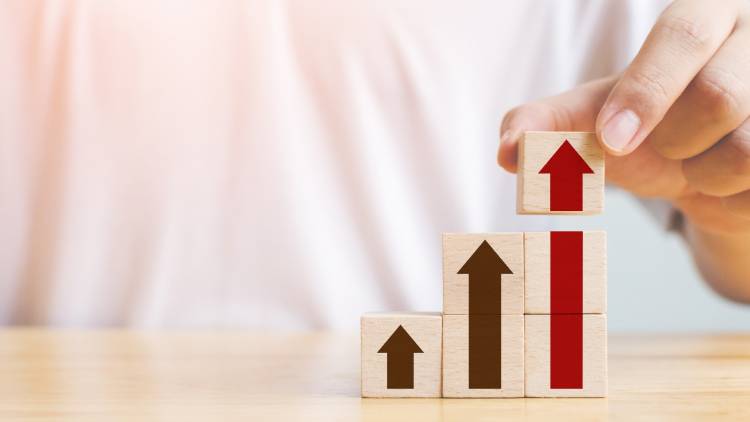 Why branding is the backbone of your business
Why branding is important is a question that is rhetorical to us marketers.
Just how it is important to establish and create an identity for yourself as an individual, it is very crucial for companies/firms to create a personality and strive to work towards making themselves popular with that.
Branding is not just giving your company a name, logo, and a design that is significant but also working towards boosting recognition by standing out from what everyone else is doing.
It is the best way to narrate your story and let your customers know more about what you do as a brand.
It is a true reflection of what your company does and speaks volumes about the products and services you have to offer.
Branding can be done through various methods to carry out branding: advertising, customer service, promotional merchandise, reputation, and logo - all of which work together to accentuate your brand image.
Here's why branding could be a game-changer for your business:
It Brings everything together:
Branding connects the company's name, logo, products or services, and various other aspects of your business and brings it all together, intriguing the masses.
It facilitates several marketing skills like creativity, communication, planning, technology, etc. to be brought into practice and cumulate into increasing your brand's image.
It adds to the company's value
A brand is a benefit by itself as it represents a huge part of your business, making it a very valuable asset.
It is as worthy as your sales and revenues that flow in because the entire company is built on that image.
A lot of work goes into establishing a brand identity - creativity, time, and money - all of which are extremely precious for a business.
Accelerates profits
Every business runs to make profits and branding only help in that venture.
Branding basically allows a lot of customers to view your content and understand your brand better, letting them engage in your brand.
And with engagement, comes investment and sales. Branding is a great way to generate leads, while also establishing individuality for the company.
A declaration
Via branding, you can let your customers know what you have to offer as a company and that is the biggest advantage yet.
It is also almost like a declaration form that your brand promises to give its customers, thus exhibiting what the audience can expect from you.
Increases customer engagement:
Branding is an approach towards establishing to the public about what we do as a brand. To the public, your company is just another company trying to make money.
But what the public doesn't know is the story behind your brand.
Once your story is out there, it takes no time for a customer to lean more into discovering what you do as a company, increasing customer engagement.
Emotional Value
According to our research, 60% of customers are more drawn to a company that has a brand, than to companies that do not.
Branding activities strategically draw a customer's attention and get him engaged in the content you're putting out there.
This invokes a sense of emotion because he is connected to the visuals and the various taglines that you're creating to elevate your brand image, but subconsciously also trying to create the power of remembrance.
For example, through advertisements that are funny or have a nice massage, you can gain more customers to engage in your brand because you're establishing an emotional connection with them.
Increases customer loyalty
Branding activities often create customer loyalty. Since branding is the usage of uniform tools throughout the process, it can manifest a significant brand identity.
As most branding activities increase trust, they also increase loyalty. Your old customers will support you during your lows and also make you popular by suggesting it to their friends.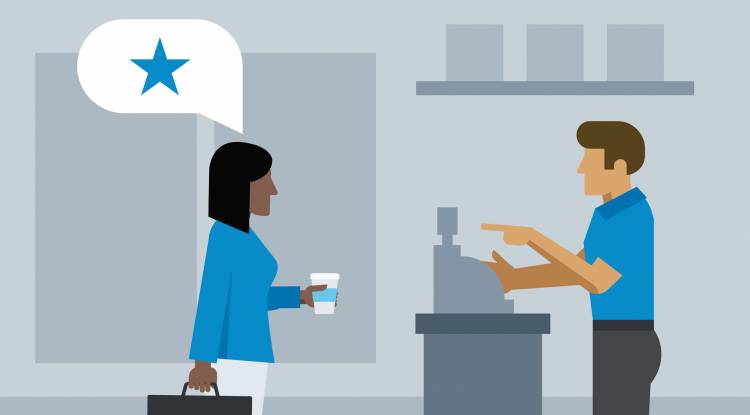 Reaches more people
Branding helps you be really versatile with your content, while also putting it out on all platforms.
Branding increases the visibility of your company, thus benign almost omnipresent. This naturally means that your reach is much higher than usual because branding is a powerful tool to increase your reach.
Originality
Branding is a super effective way to be original and bring out your personality as a company. This helps you stand out from the rest of your contemporaries, enabling you to be unique and one of a kind.
Fights competition
While branding helps you stand out and be original, it lets you avoid any threat from competition because it lends a competitive edge to your company.
As you gain more recognition, it betters the brand image giving your contemporaries solid competition. Brand competition happens through web clicks, page ranks, media visibility, celebrity and influencer endorsements, distribution contracts, shelf space, and paid advertising spaces and effective branding can avoid all of this.
It supports advertising
A very big component of branding is advertising, which could be used to the best of your business's advantage.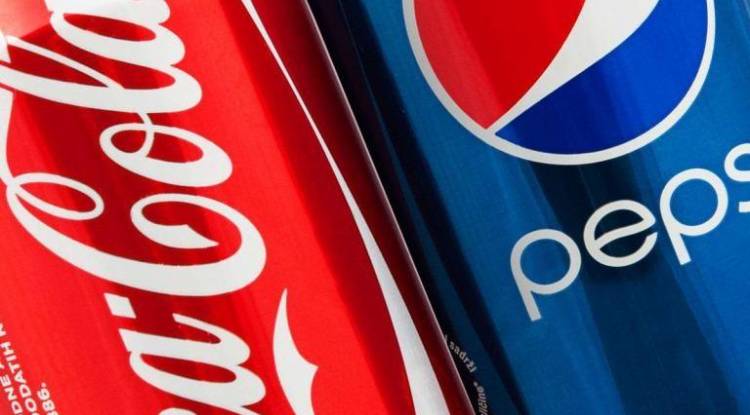 Advertising is the best way to portray exactly what your brand does and create that identity. Advertising can promote your company and its products to a huge extent.
Brand advertising is a strategy that develops brand recognition, customer loyalty, and builds lasting relationships with clients. It captures a customer's attention very easily and establishes a stable and positive brand image and increases the chances of attracting potential customers.
While branding can be a big power move for your business, it has to be done right or else it could adversely affect your activities in the company.
Yes, branding can literally make or break your business's identity, which is why proficiency in the same is extremely relevant.
Branding is not just about creating a logo, it is about planning and strategizing activities so as to reach the audience and create an impact.
Branding is about understanding your target group and trying to sell your brand to them, keeping in mind that hard sell doesn't always work.
It requires you to be unique and think out of the box, while also creating a professional tone, enough for customers to understand that you're talking serious business.
Creativity is the mother of branding and there is no marketing activity that takes place without creative minds.