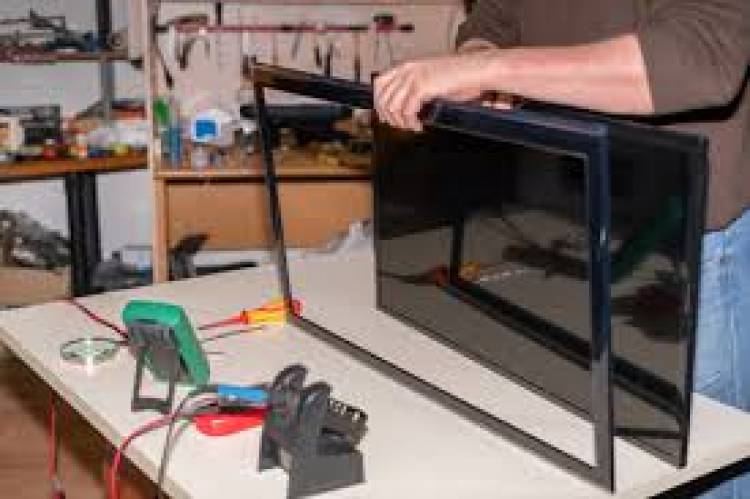 LED Television: Common Problems You Need To Know
With the advancement in technology, there was a time when television was losing its relevance and streaming apps were taking over gradually over the passage of time. Howsoever with recent modifications and the streaming apps' policies people have now started enjoying the streaming apps on television as well. This was a major advancement and this has resulted in television becoming an integral part of our life.
Howsoever certain problems should be taken into account and if any of these problems occur then your television requires immediate repairing.
Signs that Your Television Requires Servicing
If any of the following problems mentioned below occur then it's high time to call in the LED repair experts. These are as follows:
1. LED TV does not turn on
At times even after putting the switch of the television on it does not start and this can be a strong indicator that your television requires an immediate servicing. If anytime these things happen do not hesitate to call the experts.
2.LED TV switches off automatically
Sometimes while watching the TV switches off by itself. This type of behavior by the TV should also be taken into account.
3.Lines Observed
This is a very common problem that is generally very much ignored by people. Getting two horizontal lines when switching on or off. This is one of the very common indicators and this may indicate that the display is gradually going to be ineffective. Whatever it is a professional guide should be sought immediately when this type of abnormal behavior is noticed.
4.Screen goes Black
Sometimes while watching the screen goes completely black for sometimes but the power is on. Then after few seconds, it returns to normal. This is one of the most dangerous things and by far the most powerful indicator that requires an immediate servicing.
5.Sound cannot be heard
If anytime the sound cannot be heard then the user should readily check the audio jacks and if all the jacks are in position and still the sounds could not be heard then there is an internal problem and an expert should be immediately called in to get some help.
These are few very common problems that are often ignored by all of us and the damage goes on increasing at an exponential rate. to stop that these problems should be carefully noticed and the action should be taken accordingly.
Repairing Services
There are several repairing servicemen and companies that are involved in repairing Led TV as well as electronic goods in general. There are people all over the world who need these types of assistance and these servicing expert help them by looking into the problem of their Television models.
LED Repair Services in UAE is fascinating and the service provided by them is amazing. They are disciplined and can be at your service whenever required. They are exceptionally loyal to their customers and the services provided by them are top-notch.
These are a few of the problems that are faced by people and they should be inspected with utmost sincerity from future days.
To know more visit: http://repairsolutionabh.com/led-repair/