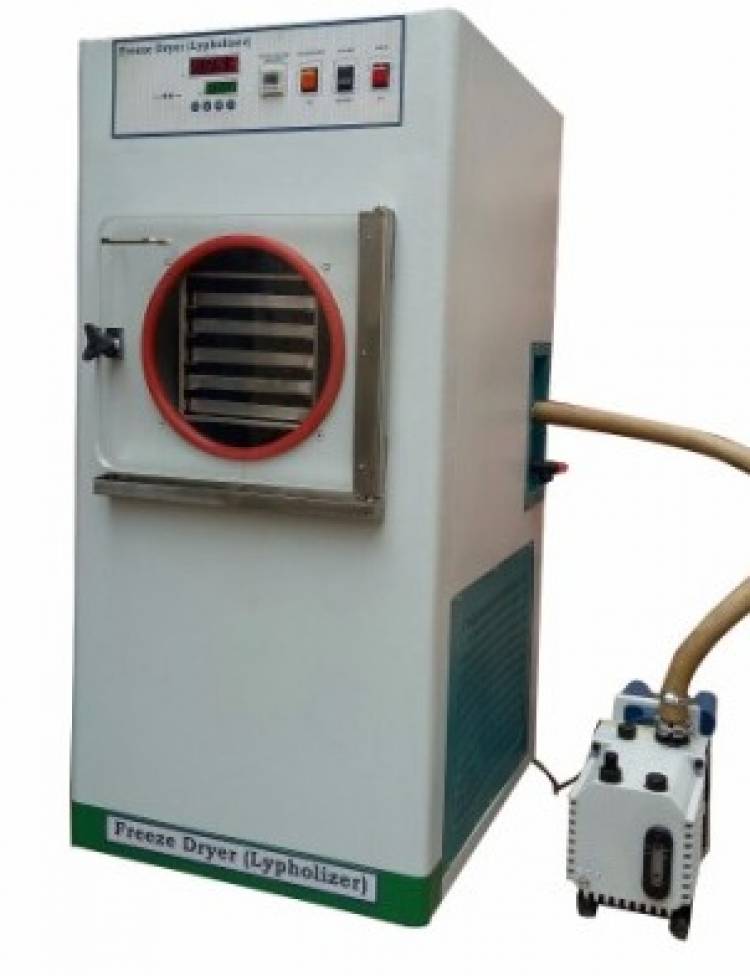 Necessary Safety Precautions for Yatherm Freeze Dryer
Freeze dryer is an integrated system used for fast freezing, edible products or biological samples for long terms storage. It is made of two primary system, a freezing system along with a system to create vacuum and is generally controlled by a master control system which has temperate and air pressure sensors.
These devices are highly complex systems which need to be operated by trained professionals in a controlled and monitored environment. Yatherm Freeze dryer is a top brand device which comes with the whole host of industry recommended safety features as well as some more. The following is a set of precautions which must be observed while operating the device.
It is always necessary to inspect the freeze dryer before every single time it is used. Deep inspection is necessary if the device has not been operational for some time and especially after taking it of long term storage. Common inspection points include checking the metal parts for any rusting, inspection of seals and insulation for any leakage and electrical systems for any short circuits, snipped or burnt cables, as well as for any blown sensors.
The electric system of the dryer is an industrial grade, high power one. It should never be treated casually. If any sign of damage is found, it is always recommended that the part or cable be replaced with appropriate specification replacement item. Do not use different gauge cables that recommended as they may cause fire hazard.
Similarly, the front acrylic window cover must also be inspected for any hairline cracks which may create further risk of damage or crack. The cavity in which the actual process takes place must be inspected for any foreign objects include any leftovers from previous usage. Make sure that there is mould growing anywhere and inspect that vacuum seals are also intact. A casual visual inspection must be done before turning the machine on and deep inspection should be conducted every 3 months or so.
The device comes a lot of operator safety equipment which may include but will not be limited to safety glasses, rubber gloves, protective apron or suit etc. Each of these things must be used by the operator every time the device is to be operated. Before putting on the equipment, ensure that everything is safe an intact.
Inspect the gloves and apron for any signs of wear and tear. Make sure that safety glasses are not cracked. Ensure that all safety equipment will fit properly to the user. Any loose ends must be fixed. Further make sure that the safety equipment is replaced at least twice a year or earlier if manufacturer recommends.
Yatherm freeze dryer is very simple and easy to use but it is always strongly recommended that operator must never use the device alone but under proper supervision. Remember that the more eye balls are watching the lesser is the risk for murphy to ruin anything. Also make sure that operator and supervisor are regularly trained in operational and security aspects if machine.
Read more about Hot Air Oven and Pass Box by Yatherm scientific manufacturer of scientific equipment.