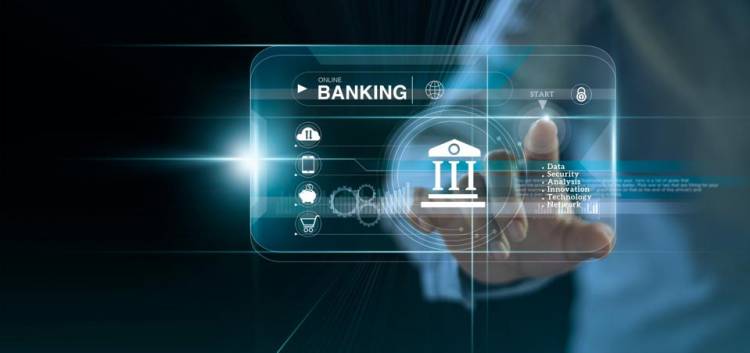 Merchant Services Trends for 2021
Last year has been a very challenging year everyone. Businesses have faced severe challenges due to the pandemic. As most shops and offices were locked down, people had no other choice but to move to electronic payment or cashless payment systems. The merchant services have observed a big shift last year. It's worth looking at the trends for this year.
---
Cashless payment
---
Due to the pandemic people now prefer cashless payment over cash payment. So, the merchant services must focus on their cashless payment options and try to improve them.
---
Data awareness
---
The merchant services will become more aware of the data they receive from the customers. The data will be transferred to useful analytics so that they can take important decisions. So, the customer payment transactions will be monitored strictly.
---
Expansion of payment solutions
---
The merchant services need to expand their payment portfolio to add more payment solutions. As people are moving away from cash and going to plastic cards, other methods of payment will be appreciable. They need to come up with innovative digital wallet solutions.
---
Collaboration with outside players
---
The merchant services need to collaborate with others. It is a good idea to collaborate with emerging companies so that the merchant services can stay relevant. It is cheaper, faster, and more efficient in achieving goals.
---
Focus on sectors
---
Merchant services should focus on different sectors and try to improve their performance in sectors that are not doing well with innovative solutions. The online shopping and gaming businesses are doing well, for example, but the tourism sector has fallen. So, the merchant service provider must focus on the tourism sector and bring everything back on track.
---
The debit option is more attractive
---
People are paying off their debts as fast they can due to uncertain situations. So, more people are paying by debit card instead of a credit card. This trend will continue this year as well.
---
Improve customer service
---
The merchant services must provide a superior customer experience through their payment systems and refund processes. The young generation trusts online stores and makes online payments without any hesitation. But the earlier generation doesn't trust online stores. So, with better customer service, the best merchant services can change the views of these people and encourage them to make online payments. The refund policy must also be smooth so that the customers don't have to wait for a long time to get their refunds.
---
Payment security
---
Payment security is of utmost importance and most people are now making online transactions. So, biometrics or other identification methods must be used. If the payment security can be ensured then more people will prefer the online payment system.
---
Staying compliant
---
The merchant services will stay compliant with the rules and regulations. It is possible to work with a partner and enrich payments while staying compliant.
Customers are now looking for flexible payment options. So, the credit card processing service providers will come up with more cashless payment options so that the customers find it convenient to pay. The merchant services will try to improve their service so that there is no delay in payment and the customers are fully satisfied with the service.