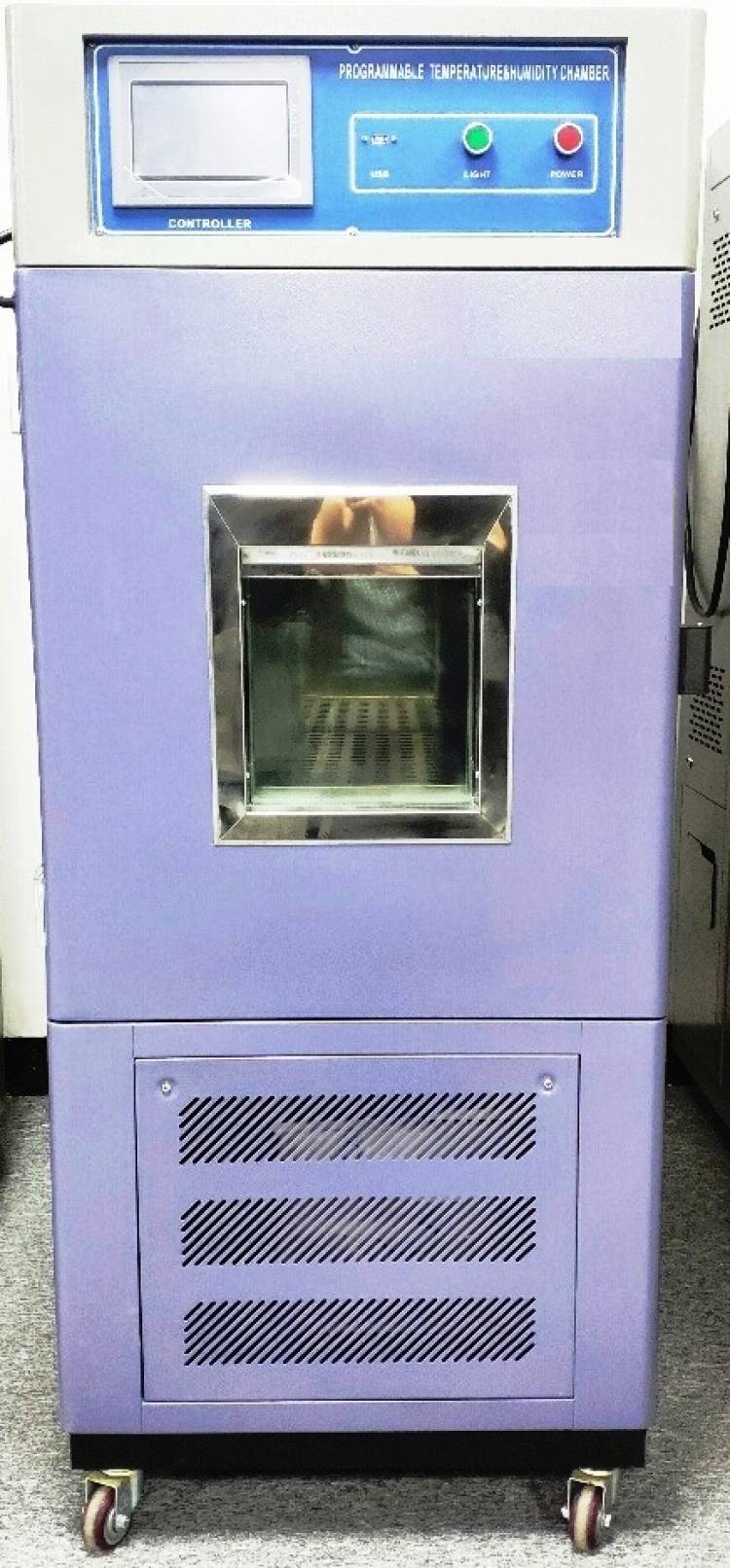 Yatherm Scientific Offers ICH Q1A Compliance Stability Test Chambers
Whether you are involved in conducting the testing process for R&D, ongoing stability or clinical trials –the high quality stability test chambers make sure that you will obtain the humidity/temperature controlled environment where any individual can perform the operation with no unwanted worries. Most importantly, it is very convenient to use and helps users to save their good amount of time that they can utilize to perform other vital operations.
Stability testing chambers have today evolved as must-have equipment for many research centers and laboratories. The models with temperature or temperature and humidity are popular in the market. So, which is the best option today to help find out the best stability test chamber for your laboratory & research center? Well, trying out Yatherm Stability test Chamber could prove to be a nice bet for you due to a number of benefits attached with the product.
Available in an extensive variety, stability chambers comply with the International standards guidelines set as per the ICH Q1A and, for this reason, they are perfect for stability testing, accelerating aging, package testing and shelf life for a wide range of applications, including Consumer Products and Research, Personal Care Products, Medical Products/Packaging, Pharmaceutical Products/Packaging. In addition to this, the ICH Q1A pharmaceutical stability guidelines enabled chambers provided by the company can also be used for different storage conditions.
It's been long since simple the temperature and humidity testing has been in use to determine the quality maintenance properties in different kinds of quality control processes and R&D for packaging material, food, cosmetics, pharmaceuticals, medical supplies and more. The proper installation of the testing chamber manufactured and supplied by Yatherm Scientific ensures the success on your mission by easing out the quality maintenance work and operation over the long periods of constant use.
Stability test chambers are somehow different from temperature humidity test chambers when you decide to determine the quality of both products on the basis of long term storage testing with accurate and precise controlling. Of course, users can expect to get the more accurate results with the proper utilization of the first one in terms of humidity and temperature. The performance of the chambers provided by Yatherm is matchless and you can see them getting rocked for temperature and humidity use.
Yatherm Stability test Chamber is made of the high quality materials and equipped with the advanced features, which make them suitable to fulfill the needs of various industries, including pharmaceutical, as well as food & defense laboratory. Rust-free humidity reservoir, PLC operated temperature controlling device with improved and easy-to-use HCFC free refrigeration system make their stability cabinets the most in-demand ones among various small-to-medium-sized firms. These chambers also come with PUF insulation for energy conservation that is enough to provide users with a safe and secure environment to perform testing process.
Yatherm Scientific is a leading supplier and manufacturer of scientific equipment that provide the needful support to the professionals worked on various applications in Research Industries, Hospitals, Pharmaceutical Companies, Laboratory and Universities. Some of the amazing benefits of installing this cabinet include obtaining precise uniformity, ICH Q1A compliant quality standards, enjoying a worry-free operation.