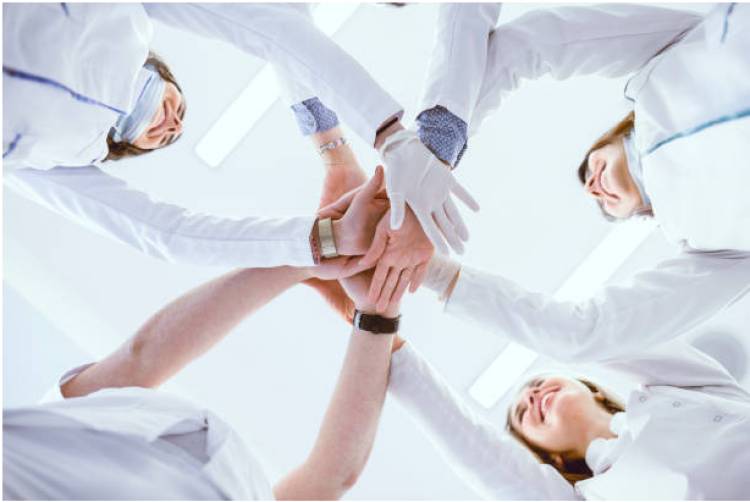 What Are Some Ideas for Full-Body Health Check-Up?
Your health is precious, and there is nothing more important than your health. Most people often ignore their health problems because they are over-occupied with fulfilling their responsibilities. And some are unaware of their health condition because they do not believe in consulting a doctor for minute health problems.
There is nothing to do with your age when it comes to your health. At twenty-five years of age, a person can die of a cardiac arrest, whereas a ninety-year-old man can have a healthy heart. Instead of being unaware of your health conditions, you should go for a complete health checkup once a year to protect yourself from unforeseen circumstances.
Do many people argue that it is necessary to visit a doctor regularly? Or is it okay to consult only when you are dealing with a problem? The concept that people have in mind is that health care checkups will cost them a bomb.
It is one of the main reasons why they avoid their health problems. But once you know what it costs and how beneficial it is for you and your family, you wouldn't think twice before going in for a checkup.
---
Why is a full health checkup essential?
---
A full body checkup will give you a complete analysis of your body condition. Your doctor will check the report and guide you if there are any severe health concerns that you need to be cautious about. An annual checkup prevents you from any painful health condition that would later become a burden for you.
---
How will health checkups benefit you?
---
If you are in the early stages of a disease, and if you get an annual checkup, your doctor will be able to prevent the problem when it is in its initial stages. A minor example of this can be a five-year-old child having high blood sugar.
The child can be at risk of being diabetic or having severe heart conditions in the future if there is no action taken to prevent the disease. The health checkup has nothing to do with how old a person is. Health problems can be the same in two different age groups.
---
What should you expect during a health checkup?
---
A health checkup will include some tests that would analyze different areas of your body. The doctor might ask you to share details about any clinical history, genetic disorders, unhealthy habits, your daily lifestyle, and eating habits. All these details would help them in analyzing your test report.
The list of tests included in a full body checkup are:
Blood test

Urine test

Cardiac health test

Lungs function test

X-ray

Ultrasound
---
Where can you get a complete health checkup?
---
To get an annual full body checkup, you should look for top hospitals in your surrounding that have enough equipment and facilities to conduct every test. Also, if you are worried about the bills of a full body checkup, look for medical insurance claims, and invest in a plan that offers you an annual medical checkup free of cost.
You can go to individual hospitals to check their medical checkup plans, or you can look at platforms that can give you proper guidance. Before you decide which annual checkup plan you want to go with, compare the doctor's services, tests, cost, and experience to make the right decision.