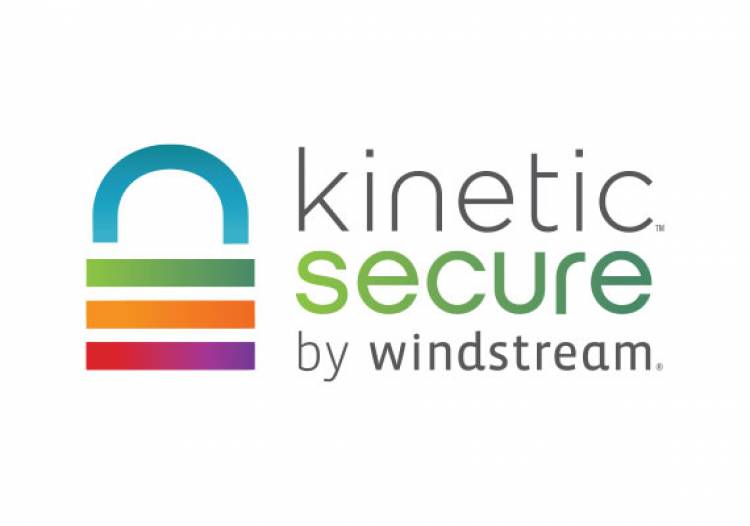 Windstream COVID-19 Update For Consumer and Kinetic Business Internet Services
We are all conscious about everything because of the global pandemic and now it has been more than a year but we still have to fight it. It looks like that we have to manage and adapt to this new "digitized work from home or remote work" situation, be it business or home, we need internet at any cost for better survival. We understand the concern regarding updates as Windstream internet is providing the highest internet speed due to its kinetic technology that is the latest fiber optics, in case if you are wondering what will happen now let us clear your confusion.
---
Details on the official website:
---
You can even find all the details on Windstream's official website. They will continue to give the usual discounts that they offer to their customer and their business services will also stay the same. You will not face any kind of cancelation or a sudden upheaval in your charges, as claimed by them, they will keep into consideration what the law demands. As American government has issued an ease letter which demands the companies to keep into consideration the present moment of crises and it suggests offering affordable rates to consumers.
---
Find out about your rights:
---
You can see on the official website of Windstream that they have given an option of "negotiation" if you know how to use it, you can benefit from it. The thing is, you should know what are the recent updates that are set up as a standard by the Government officially for everyone. Once you are aware of the relaxation that is being offered by the government, you will know how to keep your bill intact.
You can call on their customer service number and talk to their rep about the charges on your bill. These are difficult times and you are not alone because the economic crises have hit everyone and all businesses as well. So negotiate properly with the customer service rep and they will hear you out and offer a workable solution.
---
In case if you are not an existing user of Windstream:
---
Let us tell you one thing, if you are not currently using their services for residential or business purposes, you can make use of the promotional discounts that they offer. There are different options and different internet speeds for both residential and business customers. Their speed starts from 25 Mbps for $36 almost and it reaches up to 1 Gig for $67 almost. You can choose any speed for their kinetic internet service. The different options include 25 Mbps, 50 Mbps, 100 Mbps, 200 Mbps, 400 Mbps, 500 Mbps, and 1 Gig. The prices for the speeds are different, the higher speed you will choose the higher will be the price.
Windstream provides DSL, cable, and fiber optic and you will get to know which internet service do you qualify for after telling their sales representative about your correct address where you want the services for business or a residential one. One thing that you should know is the usual, with any ISP the packages and promotions along with the internet speed that they offer will differ for different locations. In case if there are more users at a certain place there will be more options for upgraded services and it also depends upon the landscape, sometimes, companies are not allowed to make advances in an area because of legal restrictions. All these reasons contribute towards the availability of a certain service, be it internet, phone or cable service.
---
Is Windstream taking precautions?
---
Another valid question that pops up in mind is the safety of our family. What are the actions that can affect you if you allow someone to enter your home to install the service? First, let us tell you that all the internet service providers are avoiding the technical installation process until or unless it is the only option. What they do is that they deliver all the equipment at the doorstep of their customer who signs up for their services with a manual of instruction through which they can easily install their service. In case if you are already a user and you seek help, they will guide you through their toll-free number for the customer service department instead of visiting your home.
---
Final Words,
---
Most of the time when we face issues, it happens because of simple things that can be resolved over the phone. The customer service department of Windstream is operating 24/7 to assist their customers during these tough times. You just need to make sure that you stay calm over the line because it can take time, since you are the one who is facing an issue and want to get it resolved be it your billing issue or any outage concern you need to have patience so you can get your problem resolved as soon as possible.