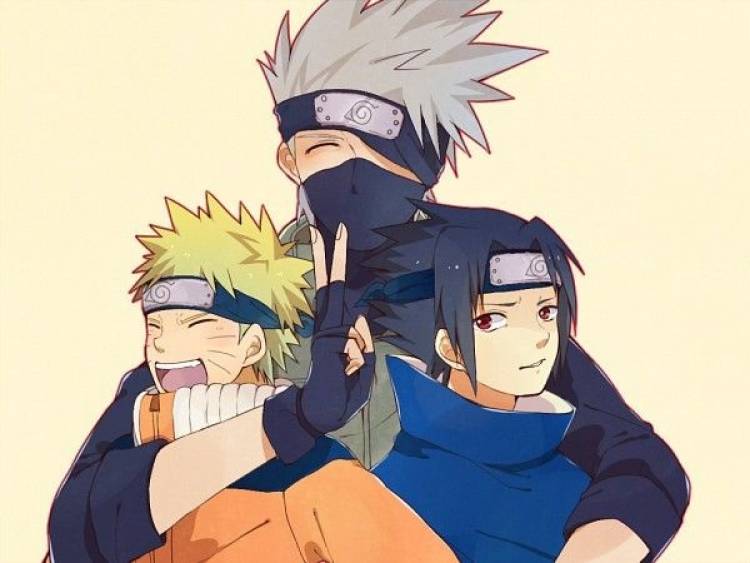 Anime Cartoon Guide - Draw What Kids Love!
Anime is the main attraction for kids. Any good cartoonist will always try to give an extra touch to the character so it can perform well and becomes popular. It is not easy to characterize anime cartoons, hence special techniques has to be learnt by the artist to deliver something extraordinary. Here is an anime cartoon guide to delivering the best anime characters with specialized features.
---
Understand what kids love:
---
One has to analyze the interest of kids to add interest features to the characters. Every year the interest of new generation fluctuates. Whenever something new arrives in shows kids get attracted to unique things. Therefore, analyzing the new trend and kids behaviour is necessary to design better and attractive characters.
Representation of two same pictures could be done in the same way uniquely and beautifully. Therefore, try to give an extra touch to similar thing popular in kids mind and then give it a twist to make it unique from others.
---
Create the First and Main Character of the Show
---
The lead role of any series is always loved and become popular. So, delivering an extraordinary piece is necessary for any artist. One has to analyze what different touch they can give to the main role that becomes an attraction. Start picturizing the imagination on pen and paper. Draw the outline of your anime and see whether it looks good and attractive.
Draw 4-5 different designs and take suggestions from anime lovers. They will suggest you best as per your character and thinking to design it.
---
Design the other characters
---
Designing the primary and a few main characters are necessary to give attention. We have seen people concentrating a lot on all the characters of the series. Yes, it is good to do so but one should divide the time between main characters and secondary roles.
---
Cross-check the sketches
---
Now to fill colours and effects to the final sketch one has to cross-check the sketches. It is an essential step for any artist as after this your anime will be finalized and coloured. Spend time with your graphics team to explain what you are thinking to deliver and expecting the character to be like.
If your graphic team has an idea of what you want then it will be easy for them to decide how and they will be able to deliver the best. Everyone wants to characterize the anime in the perfect way to get the popularity of character and kids lovable.
---
Why it is necessary to follow the anime cartoon guide?
---
Following anime, cartoon guide is essential for any artist to deliver the best picture on paper. It is not as easy to characterize a picture for series. It takes time, thinking, and the most important is imagination. Without imagination with feel, an artist can't be an artist.
---
Conclusion
---
So, we have discussed some of the main points that one has to keep in mind while finalizing a character for anime. The competition is high and there are very exciting characters are being loved by the kids. Therefore, breaking the market and then releasing a new face will be challenging for any artist. But if you have the talent and thinking in the right direction then it will be easier to launch a new anime series.
Go through the anime cartoon guide and know how you can relate all together to finalize the character. One has to take classes before starting a career in anime designing. It will be an advantage for any artist if they have proper training of what they are trying to do.