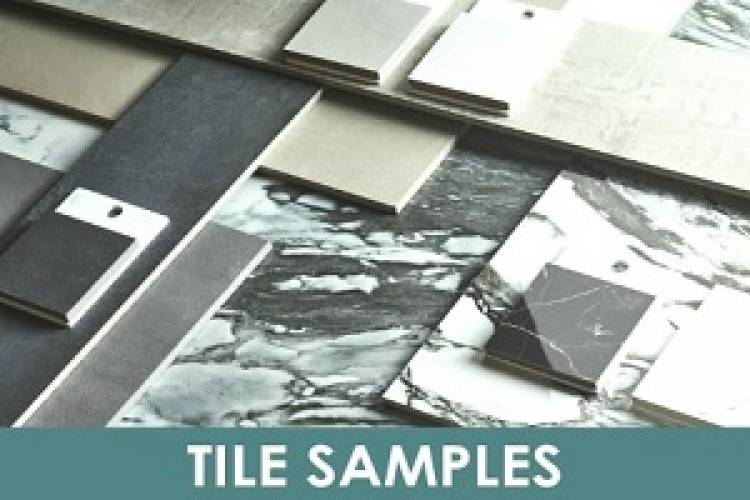 Beautiful Porcelain Tile Bathroom Ideas
If you are planning on giving your bathroom a fresh look, installing brand-new tile is one of the best ways of going about it. The right tile can instantly make your bathroom look and feel like new, while also being a great home investment.
Porcelain tile is a bathroom mainstay, and for good reason. It's durable, easy to clean, water-resistant, and possesses a naturally elegant appearance. What you may not know is that porcelain is also extremely versatile and comes in a stunning array of different colors and faux textures that can completely change the ambiance of your bathroom with ease.
While most of us are all too familiar with common and uninspiring white bathroom tile, there's no reason to think that this is the route you have to take if you want to install new tile in your bathroom. Porcelain tile continues to be adapted into numerous different shapes and interesting styles that will allow you to create an impressive look, no matter what you have in mind.
---
Interesting Ways to Implement Your Bathroom Tile
---
While your first concern when installing bathroom tile should always be functionality, that doesn't mean you have to sacrifice in the style department. In fact, there are hundreds of beautiful tile options that you can use in various interesting ways to create unique looks that enhance your home.
For example, rather than relying on the traditional "white porcelain square tile" approach, use subway tile instead to create a classy and simplistic look. You can even adapt this look with several elegant color and texture options, in case you aren't sold on plain white tile and want to try something new.
You could create a striking bathroom design by utilizing black and white tiles to form a classic checkered pattern throughout the entire room, or as simply a flooring option. You could alternatively put together an all-white tile design that has random black or grey tiles peppered sparsely throughout, for an exciting yet refined look.
Another option is to utilize a porcelain tile style that takes the appearance of specific wood grain, which would provide a beautiful earthy look for your bathroom. Depending on the look you are trying to achieve, you could use this kind of tile as a backsplash or even for the entire shower.
---
Where to Find Beautiful Porcelain Tile For Your Bathroom
---
You can easily create a wide array of interesting and attractive tile designs for your bathroom, but to do so you need access to a great selection of high-quality tile. If you are thinking of enhancing your bathroom, you need to take a look at Tiles Direct. They have an incredible selection of affordable tile for your home that can help you create just the look you want.
The quality of the tile you invest in is also important. When considering how to renovate your bathroom, you should only look into purchasing fine quality tiles from a reputable outlet such as Tiles Direct, where you know you will find reliable and beautiful options that are also within your budget.
No matter what kind of bathroom design you are going for, whether it's a minimalist shite subway tile look or something more elaborate and exotic such as porcelain that looks exactly like marble tile, you will be able to find what you need at Tiles Direct. Get in touch with them today at 407-730-0025 if you have any questions or need guidance on which kinds of tiles are right for your bathroom project.
For more information about Tile Stores and Subway Tile Please visit : TilesDirect.net