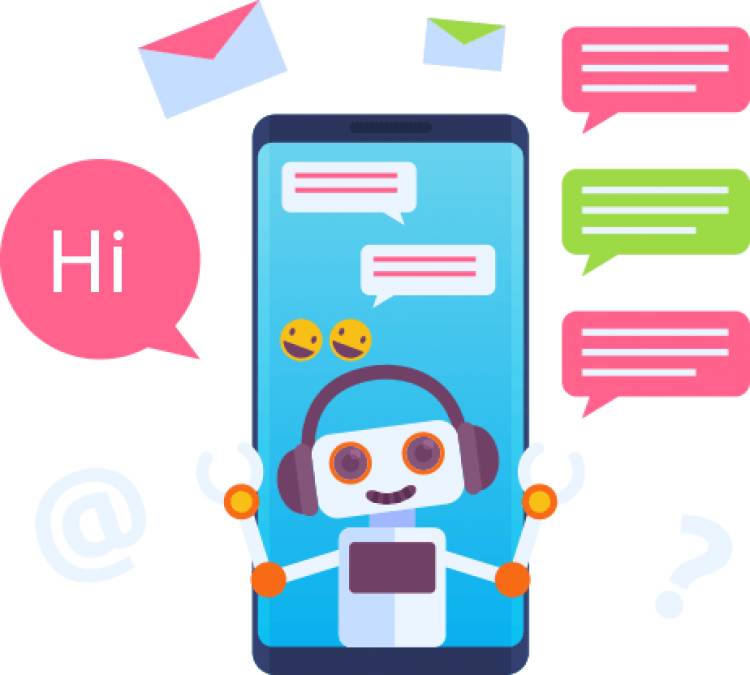 Chatbots App Development: Latest Trend of Communication to their Customers
With the highly increased popularity of social media and related apps, it is also an appropriate communication channel between clients and businesses. But do you know how it is becoming possible? It is happening via support of chatbot app development used in various social media apps like Fb messenger to provide users with a chat facility. Even now, Chatbot is also providing more services to make the community easy for its customers. Want to know about these modern trends of communication? Take a look.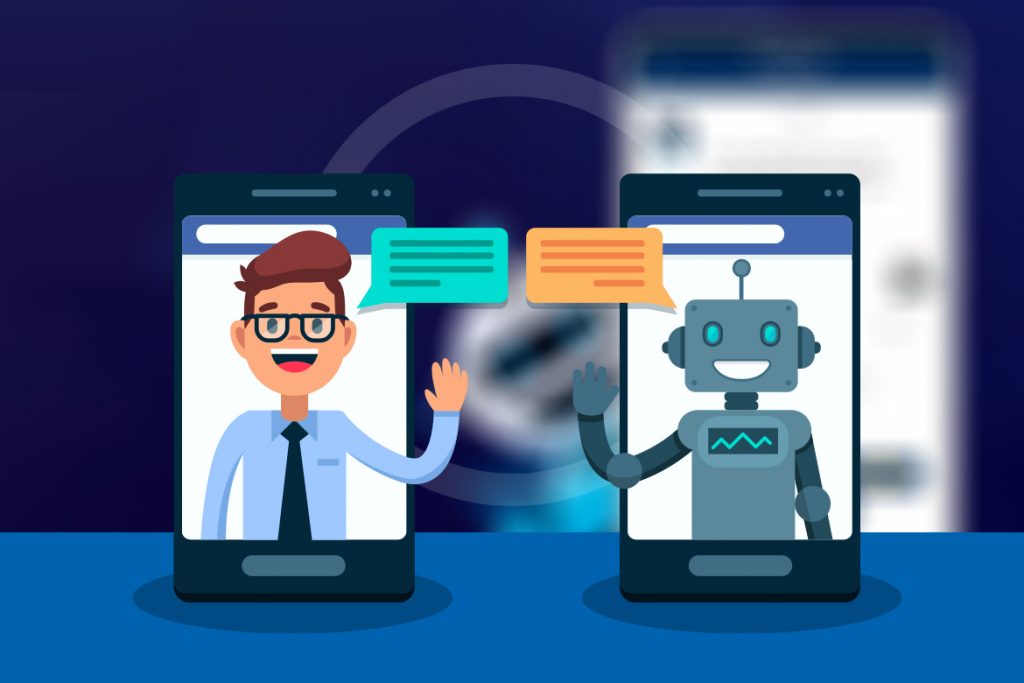 Latest Trends of Communication Offered by Chatbot App Development
Here are the most popular communication trends provided by Chatbot app development; let's dive into these-
---
AI-Powered Chatbots
---
These are the most advanced chatbots, including artificial intelligence and machine learning, to add the context of user's preferences and conversation. These can go from one point of predefined conversation scene to another required and addressed user requests anytime.
These chatbot development services provide all types of solutions to clients; for instance, if you want any help regarding your work, it will only ask you a set of questions to gather required data to make documents related to this.
---
Intellectually Independent Chatbots
---
These types of chatbots are relied upon for Machine learning that is helpful to the system, and it learns from requests and inputs from the users. These are trained to acknowledge the specific phrases and keywords that target the reply of the bot. It can also be combined with the menus and buttons to make it easy for a user to connect with the bot.
---
Smarter Bots
---
These are created for meeting the requirements of modern enterprises like customer engagement and personal recommendations. Hence, it is expected that many of the chatbot development companies in India that have a desire for automated procedures will select the latest technology based chatbots rather than scripted ones. Through this, readers will no longer find related news; they will get personalized news recommendations despite it.
Read More: Chatbot App Development: Cost, Key Features, Benefits, and Requirements
---
Voice Recognition Chatbot Technology
---
The leading giants, like Amazon and Google, are driving the smart speakers continuously in the market. For instance, Amazon clone has sold 100 million digital devices, including built-in voice assistant 'Alexa.' Also, 110 million users use this voice assistant in America monthly. These latest communication trends display that chatbots based on voice are driven by the tech industry leaders and voice-powered chatbot platforms like PullString.
---
Rule-based Chatbots
---
It is the simplest kind of Chatbot provided by a chatbot app development company. A user will connect with them, usually by using predefined options and buttons. This kind of Chatbot needs the user to have some of the selections for a more related and better answer. It is the reason why these bots have longer journeys with users and also slow to assist the user in their end-goal.
These bots are amazing when responding to simple customer support queries that are addressed the most. The Chatbot gathers the data and offers a reply.
---
Final Verdict
---
To conclude, in this post, we have guided you with the modern trends related to communication with the customers via Chatbots provided by a chatbot development company. These chatbots can be used for multiple purposes, from daily tasks to enterprise operations. Their primary goal is to provide ease to people in their daily lives.
Basic actions can be done through this, like booking a taxi and difficult tasks like creating legal documents. It is predicted that chatbots will become even more famous for insurance and banking companies in the coming years. Chatbots are also beneficial for businesses in terms of automating sales, marketing, and providing customer support.